In a rather puzzling move Sony's has bumped the price of the Xperia Z2 on its official online store in Germany. The Sony Xperia Z2 now sales at €679 up from €599 from a couple of days ago.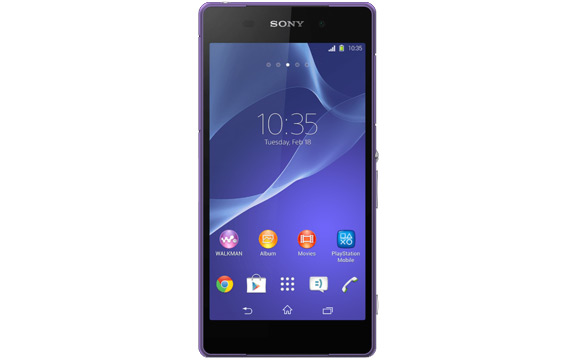 There's no official word from Sony as to why the price has gone up. However, we suspect recent reports of supply shortages and stock limitations for the company's latest flagship to be the culprit here.
Earlier in the week, Sony spokesperson confirmed that indeed the company has been suffering from short supply for the Sony Xperia Z2, but ensured the launch in early April is still a go.
Additionally, Sony Germany was offering a free Smart Band bundled with the Xperia Z2, but now the gift has been removed as well.
In the UK
, the Xperia Z2 sales for £564 SIM-free from major retailers and carriers.
Source
Thanks for the tip!
S
Suggest you find that troll rock and crawl back underneath!
?
And then people that wanted your device at previous price decided that the higher price is not worth it. And when you manage to ramp up the production for the expected high demand, you realize that demand isn't there, because people have already boug...
D
Even if that is the price it is impossible for Sony to meet demands, by far the best flagship money can buy and Sony doesnt have the required manufacturing capacity, Xperia flagships are not as quick and easy to manufacture as plastic Nokia and Samsu...