We've got some good news and some bad news for you. Sony Mobile has just released a beta ICS ROM for the Sony Ericsson Xperia PLAY, which allows you to experience the goodies of the latest Android version on your smartphone right away.
The sad part is that it comes with too many compromises, which means that it's probably only worth flashing if you are a developer. To apply the update, you'll have to unlock the bootloader of your Xperia PLAY and that will prevent you from getting the official update whenever it hits. Also, the ROM comes without support for Wi-Fi or the Google Services (like Gmail and Google Maps), which basically means that you'd be giving away some of the most essential features of your PLAY.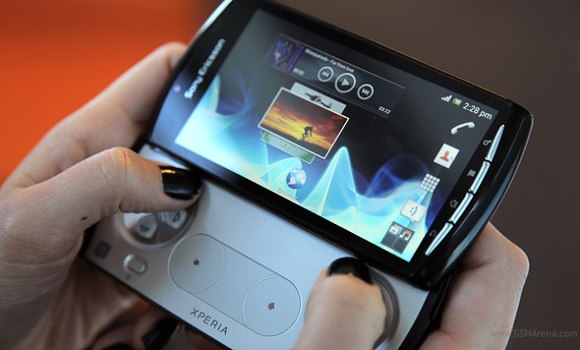 The main purpose of this beta ICS ROM is for developers to test the compatibility of their apps. Sony is obviously working hard to ensure that the PLAY won't be losing any of its gaming prowesses after the update and is set to do proper testing before releasing anything.
If you are interested in trying out the beta you should follow the source link below for the detailed flashing instructions and download links for the required files.
s
IF i do not get ics updae for my xperia play...am really fucked...n am waiting eagerly how soon they release rom.
R
Holly sh*t really? U ordered a rubber case? Wow!!5
H
Dear Team, Nice work.. Please tell me when they will launch ICS for Sony Xperia Arc S....
ADVERTISEMENTS