If you're a fan of Sony's Small Apps feature and are planning to purchase one of the Japanese company's Xperia X series smartphones, there's some bad news: the feature has been removed from the new line-up.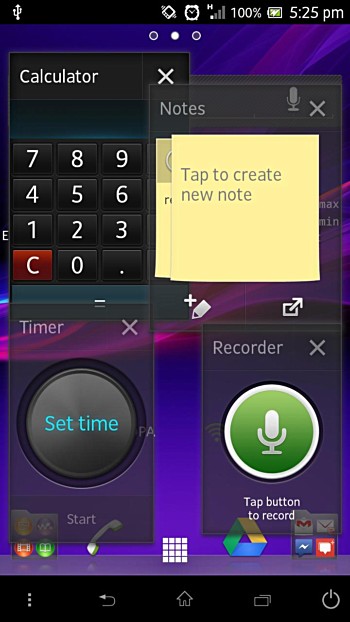 Image via: xda-developers
This was confirmed by a member of the official Sony Xperia support staff on the company's Mobile Talk forums, saying that "this is according to the specification, and how Google has defined it" - we aren't sure what that means in context of the feature.
For those who aren't in the know, Small Apps - as Sony explains - are miniature apps that run on top of other applications on the same screen, to enable multi-tasking.
P
Remove small app is fine I don't think it is a backwards. I am worry if Sony didn't remove the small app someone will tell us the UI is same nothing changed blah... Actually the trolls just living in Mars.
?
Blank memory will never be predictable dude. LOL
?
because most(or all?) sony fans in here are short-fused. that's why people love to troll you.