If you're a fan of Sony's Small Apps feature and are planning to purchase one of the Japanese company's Xperia X series smartphones, there's some bad news: the feature has been removed from the new line-up.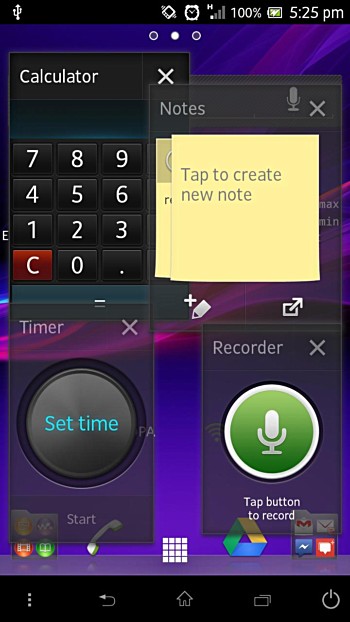 Image via: xda-developers
This was confirmed by a member of the official Sony Xperia support staff on the company's Mobile Talk forums, saying that "this is according to the specification, and how Google has defined it" - we aren't sure what that means in context of the feature.
For those who aren't in the know, Small Apps - as Sony explains - are miniature apps that run on top of other applications on the same screen, to enable multi-tasking.
because most(or all?) sony fans in here are short-fused. that's why people love to troll you.
You are welcome! I may have my phone rooted but I haven't unlocked my bootloader, so I'm still running stock LP 5.1.1. I just extreme debloated it and added some other apps. The red theme is made by myself. It works both on rooted and non-rooted...
thank you for the good news. I use small apps like everyday. By the way, beautiful screenshots. I liked the red accents on Nav Bar and Notification. Root users are always envied...