Sony restructures PlayStation division into a bigger US-based company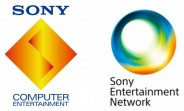 It is no secret that Sony has been struggling on the mobile market for quite some time. But thankfully for the Japanese giant, its business extends far beyond the mobile realm and there are a lot of other company branches that are actually doing quite well. Sony's gaming business is definitely one of the leading divisions when it comes to turning a profit and it is only natural for the company to try and nurture it as best it can.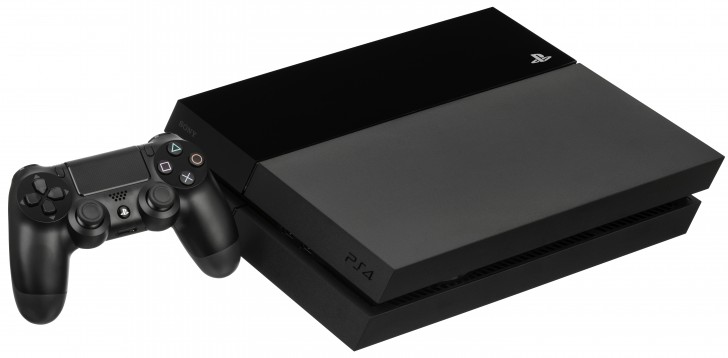 In a move to strengthen the PlayStation business as a whole, Sony has decided to merge Sony Computer Entertainment (SCE) – responsible for creating the console hardware and Sony Network Entertainment, which runs the PlayStation Store and Network as well as the PlayStation Vue streaming service. The new business unit is entitled Sony Interactive Entertainment (SIE) and will begin operating on April 1. Interestingly enough, it won't inherit SCE's headquarters in Tokyo, but will rather operate out of San Mateo, California. It will be headed by president and global CEO Andrew House. He commented on the merge, saying:
By integrating the strengths of PlayStation's hardware, software, content and network operations, SIE will become an even stronger entity, with a clear objective to further accelerate the growth of the PlayStation business. Along with our business partners, SIE will develop pioneering services and products that will continue to inspire consumers' imaginations and lead the market.
The merger constitutes a strong effort to ensure the future of the PlayStation business and to also get one step closer to the US consumer market and understand fan needs better. Initially, PlayStation users shouldn't notice any change to the services they are using. However, it is likely that in the long run, the new Sony Interactive Entertainment division will be a lot more active than its predecessors in creating and delivering interesting new experiences.
D
PS4 Archival Disc Drive upgrade policy would be nice lol
D
i hope they open up their PS4 to install any Linux distro, now that would be a deal breaker.
X
What's the use PSN is worthless anyways. They should rather fix up their servers.