Sony has started rolling out a new firmware update for the Xperia Z1 and the Xperia Z Ultra. The update makes improvements across the board, from the camera to the display and battery life.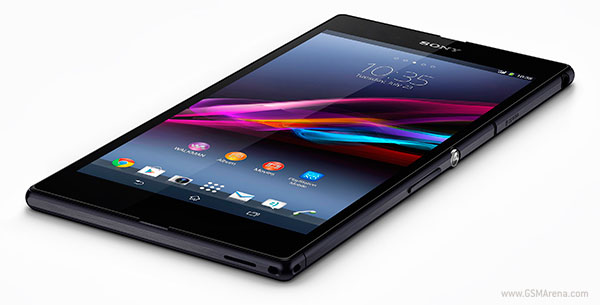 On the Xperia Z1 you get an improved camera algorithm for better all round performance. Sony has also improved the Smart Social Camera platform that improves the performance of features such as Burst Mode, Superior Auto, AR Effect and Sweep Panorama.
On the Xperia Z Ultra, Sony has optimized touchscreen sensitivity that makes it more responsive with both fingers and stylii.
There are some changes common to both devices, that includes a re-calibrated display that improves display performance, altered power saving mode for longer battery life and streamlined Exchange connection for faster email sync, display and download.
The update has started rolling out and should be available on all devices shortly.
D
Its about the multibillion dollar market in Phones, in fact is the biggest money maker, it has replaced Gps, Tablets, Cameras,laptops for some and many things, not sold and replaced I phones have lost 45% of the market too pricey , Black Berry is no ...
D
Got the update on my Z1 last night (in UK). Downloaded wirelessly and all done in around 5 mins (even though install message said it would take around 11 minutes). Not taken any pics or anything yet, but all seems good with the phone. Interestin...
D
I wonder when Sony will finally release the update in the UK??!!! Checked the phone and PC companion, NOTHING !!!