According to a report in The Information, Sony is planning to add another OS to its stable of mobile devices. The tech giant is allegedly considering the launch of a Windows Phone device in 2014.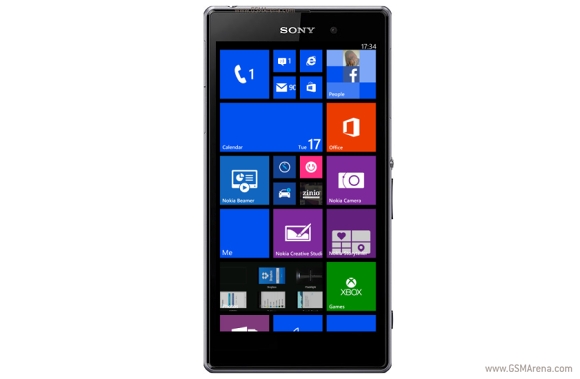 Reportedly, a future Sony smartphone running Windows Phone will be launched as early a mid-2014 as part of the Vaio product line. The latter is well-established by making hardware running Microsoft Windows for quite some time.
A Windows Phone device from Sony's mobile unit will represent a massive shift from its current state of affairs. All Sony mobile devices are now running Google's Android OS.
Microsoft on the other hand, after acquiring Nokia devices and services, is still looking for new hardware partners to help it expand the Windows Phone ecosystem. A possible path to a Sony partnership for Microsoft would be lowering the Windows Phonen licensing fees. Currently, the Redmond giant's mobile platform is all but synonymous with the Finnish company's products.
Sony had a Windows Phone 7 prototype in the past. The Japanese company hasn't officially launched a mobile phone with Windows OS from the days of Sony Ericsson Xperia X1, X2, and Aspen.
D
yeah besides i would love to have a glowing vaio sign just like the light band in xperia u imagine vaio sign glowing like that!!!!!!!!!!! and it must have a walkman with tube gain effect !!!!!!!
?
Too bad gorilla glass cannot withstand a drop test
?
Crazy talk! That's like Sony Vaio Laptops running a Windows OS...
ADVERTISEMENTS