Sony RX1R II full-frame compact camera debuts with a whopping 42MP sensor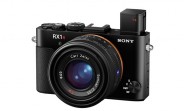 Sony took the wraps off the RX1R II - the latest installment in its lineup of full-frame compact cameras. The newcomer features the same BSI-CMOS sensor as the Sony a7R II with a whopping 42.4 megapixels.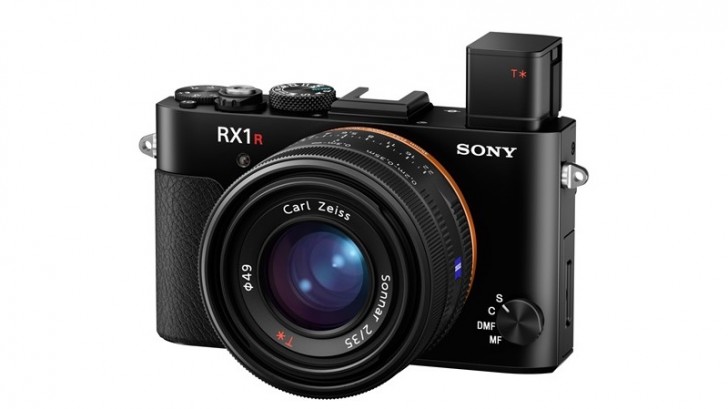 The new sensor comes with an autofocus system with a whopping 399 phase-detect points. Close focusing mode is also available via a dedicated macro switch ring.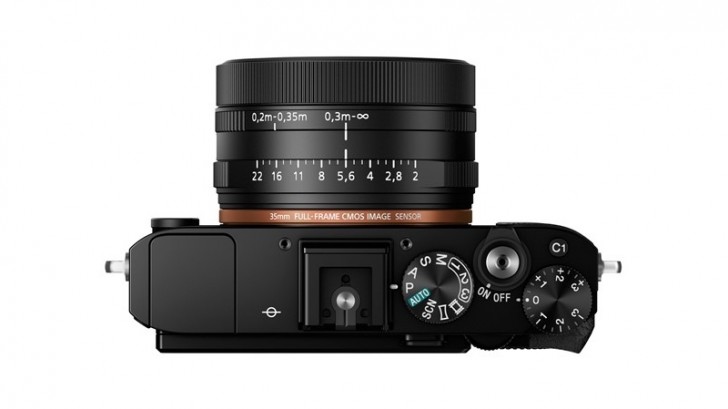 Optically, the RX1R II packs a 35mm f/2.0 Zeiss Sonnar T* lens. A retractable XGA OLED viewfinder with 2.4 million dots is also on board.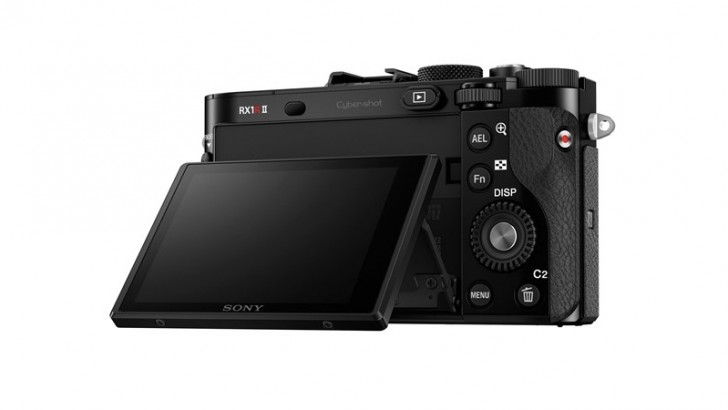 The main display of the camera is a 3" tilting LCD unit with 1.2 million dots. Oddly, the video capture capabilities of the Sony RX1R II top out at 1080p footage at 60fps - 4K video is oddly missing here. Connectivity options of the camera include Wi-Fi and NFC.
Unsurprisingly, having one of the best full-frame sensor in a such a compact form factor won't come cheap. Sony will ask $3,299 for the RX1R II when it begins shipping it next month.
h
Stop being an ignorant http://www.gsmarena.com/piccmp.php3?idType=2&amp­;idPhone1=4577&idCamera2=30004&idCamera3­=30003
h
Nope you're wrong.. Here you can see Nokia 808 beat Olmpus's micro four third.. But topped by Canon 5D.. Nokia 808 is that close to a DSLR.. And way above other compact cameras http://www.gsmarena.com/piccmp.php3?idType=2&amp­;idPhone1=4577&i...
h
In certain conditions.. Yes.. But most of the times.. No.. The 808 will win against D90.. I know because I had one.. Its 12 Mp is too small for this day and age.. Plus you lose the advantage of pocketability and having it with you all the time.. The ...