Sony launched its PlayStation VR headset back in 2016, and today the Japanese company 1M units sold. This milestone cements Sony in second place at the VR market - Samsung is first with 5 million Gear VR units sold, while HTC Vive is trailing at third with 420,000, followed by Oculus Rift with 243,000.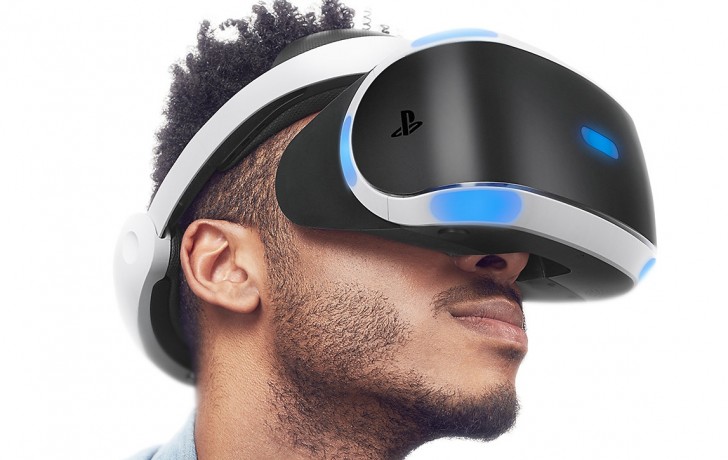 Sony admits that this number should be taken cautiously since there "is a long way to go" with almost 60 million PlayStation 4 owners. Shawn Layden, CEO of Sony Interactive Entertainment America, said there was a lack of VR headsets around Christmas, and Sony even held back promo activities because of supply constraints. He promised the PlayStation VR would have caught up with demand by the end of 2017.
Playstation VR owners have purchased 5.25 million VR games up to date. According to Sony, the average session is 25 minutes per person. Even though the company sells the headset for gaming, Sony Pictures is bringing the famous series Breaking Bad to the PSVR.
D
i wouldn't trust chinese though for the reasons you stated also their copycat mentality. Koreans are good too but I feel like they try to copy as well. They do seem like one of the better options but anything more than 300 dollars is not a good value...
i
audiophile digital audio players are relatively new market, especially with most consumers, not really concern or haven't experience the finesse and awesome experience with these, some are suffice with smart phones while others have yet to try, a fe...
?
What?! I haven't got one when I bought my s8 :(