Bright and early in the morning of Monday, February 26 Sony will unveil new devices. That's the third day of the MWC. Of course, the press invite just promises technological innovation without telling us exactly what we'll see.
The rumor mill forecasts a high chance of Xperia XZ Pro – Sony's foray into OLED displays coinciding with a switch to 18:9 aspect ratio (nary a bezel in sight). This phone can mark several other firsts for the company, including its first dual camera on the rear (its first dual selfie cam is on the XA2 Ultra).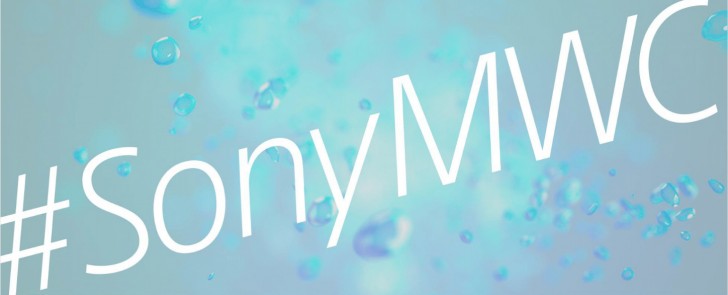 There may also be a successor to the Xperia XZ1 and (fingers crossed) perhaps even a Compact version. And there will certainly be some accessories. Whatever it is, we'll be on location to report on it first hand.
?
New to GSM Arena? Welcome.
?
Z3 was glass, S5 cheap band aid plastic Z3 was IP68, S5 needed all ports covered ( p2 too) Z3 could record 4K more than 10 min, S5 was limited Z3 had giant battery for 2014, s5 much smaller Z3 reachs almost 800 nits, s5 barely 500
ADVERTISEMENTS