While Apple is prepping to announce its iOS 8, and maybe its iPhone 6 too, Sony released a teaser about its next flagship device.
The teaser shows a picture of an incredibly thin Xperia smartphone or a phablet, while the text of the tweet says "Shh… do you want to know a secret? Stay tuned for the next big thing this season".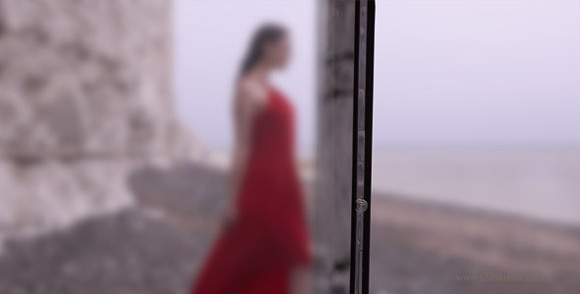 So, the next big thing is either referring to the next flagship, or it literally says the next announcement will be of a big screen device. In case Sony means the latter, then we are most probably going to get an Xperia Z2 Ultra phablet.
We guess we'll know soon, the first Xperia Z Ultra went official in June last year, so a successor would be a proper way to celebrate its anniversary.
Thanks to everyone, who sent this in!
g
Guys, what about wireless charging? Just checked on sony's website (uk) and they've announced a wireless charging plate (qi certified), which, for now, works with various qi-compliant covers... Let's hope the new Z ultra 2 comes with qi embedded...
J
The T3 has already been announced, what would the point in sony releasing this *teaser* if the phone which is was talking about had already been announced?