WallStreet Journal reports that Sony Corp. is on its way to finish off the deal with Telefon AB L.M. Ericsson, which would make Sony the sole and primary shareholder of the Sony Ericsson joint venture.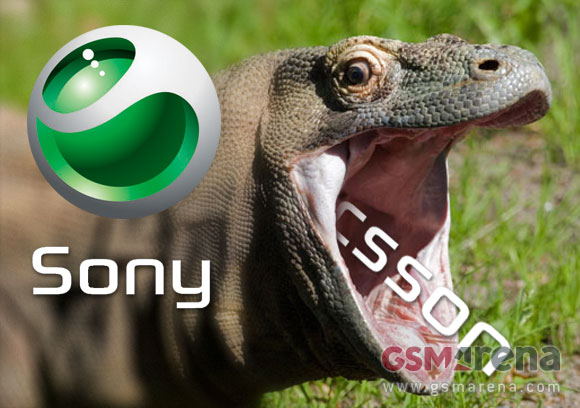 Created back in 2001, the Sony Ericsson 50-50 joint venture is one of the world's leading mobile phone manufacturers (the 6th, actually) and has attracted many brand-loyal users through the years.
Sony's goal with this move is supposedly consolidating the R&D and manufacturing of mobile devices such as mobile phones, tablets, portable gaming consoles and personal computers to save on the costs and to improve their concurrent development.
The WSJ source is cited just as "people familiar with the matter" and we've seen both highly accurate predictions from WSJ, as well as complete flops, so we'll take this with a pinch of salt for now.
Thanks to all who sent this in.
D
Sony and Ericsson have a big names in the electronics field industries. Their partnership is really nice but to be honest they didn't compete the other manufacturers like iPhone and Samsung. Either they stay together or get separated we wish really t...
?
Sony is a lame duck brand now. They are just not superior in any market or product line. But they seem to think that they are. Going it alone as a brand wont work! It will fail. I cant believe we are gonna loose SE AND MOTOROLA basically at the same ...
o
hey guys don't do this, by breaking this partnership you will lose a lagre number of loyal customers. None of u can survive alone in this super competitive mobile market. Jst bcoz of u 2, ur mobiles r enjoying an unmatched music quality, super camera...
ADVERTISEMENTS