Sony realized that USB-C is actually a good idea and implemented the idea in their latest charging dock. The sleek-looking device is named Sony DK60 and is already available for purchase at £39.99 or $49.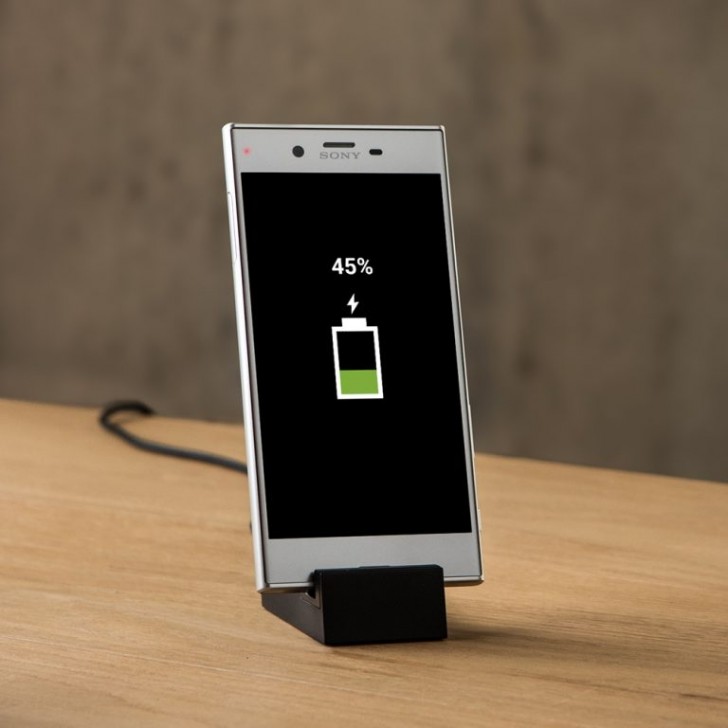 The device was actually revealed back in September along with the Xperia X Compact and Xperia XZ models. Now it will ease owners of these phones and they will finally charge devices without the need of cables.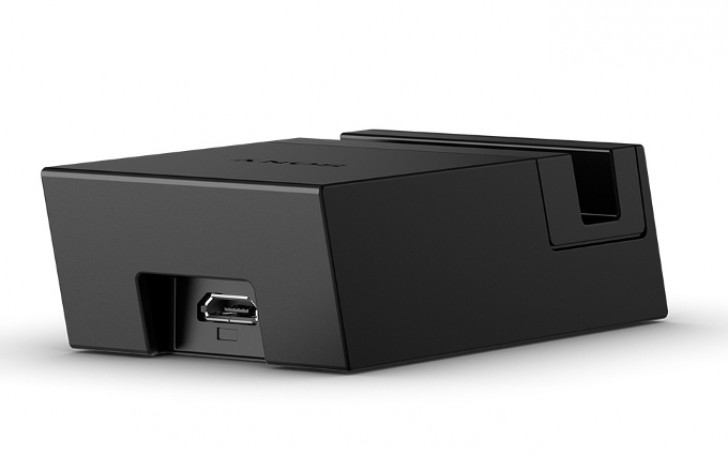 Since this product is official from Sony, it comes with adapters for a multitude of Xperia handsets. The color of DK60 is black only, weights 27 grams and its dimensions are 39 x 21.5 x 71 mm.
D
This should be max $25, its a piece of plastic with a Micro-USB to USB-C converter. Sony should realize they would make a lot more business from making simple gadgets like these more price competitive.
?
Micro USB B is used here to slow down USB C.
J
My question is... The dock attaches to current input via micro-USB...? That seems to defeat the whole purpose of the USB-C port.... :/