Sony has announced that it will reveal something "slimmer, lighter, brighter" at the upcoming Mobile World Congress (MWC), scheduled to kick off in Barcelona next week.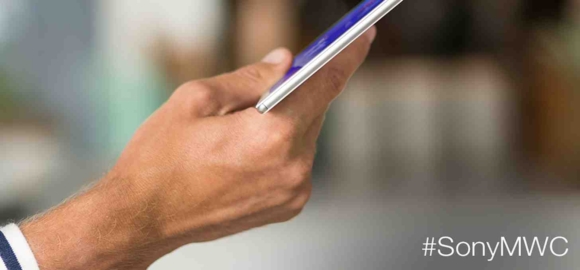 The company posted a teaser image (see above) on Twitter showing a person holding a white device, which looks similar to the Xperia Z4 tablet that leaked just days ago.
The Z4 leak revealed Xperia Z3-like design with rounded metal edges, and it is said to carry a 2K display.
Source
|
Via
w
we are all definately looking forward and anticipating what mobile phone will a company that is going out of mobile phone business, reveal next. because everybody wants a phone whose manufacturer was so successful that it was loosing money.