Sony to unveil flagship smartphone with 6" 18:9 screen at IFA, rumor says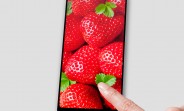 Earlier this month, Japan Display (JDI) announced its first nearly bezelless touchscreen with an 18:9 aspect ratio. It's a 6-inch panel that's called Full Active and has 1,080x2,160 resolution.
Today a new rumor posted on Weibo claims Sony will use this exact screen in an upcoming flagship smartphone that it will be making official at IFA in Berlin, where it's holding a press event on August 31.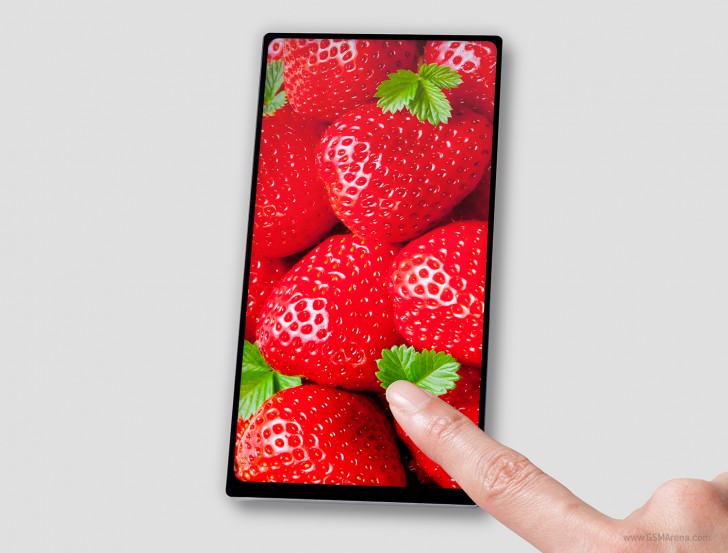 As you may know, 'tall' 18:9 and 18.5:9 touchscreens have been all the rage this year after Samsung and LG used similar panels in their Galaxy S8 and S8+, and G6 respectively. Since the aspect ratio is different to the now-standard 16:9, don't judge such a theoretical upcoming Sony flagship to be huge - in fact, it will be only slightly bigger than LG's G6 which has a 5.7-inch 18:9 screen. And it will, in all likelihood, be smaller than the 6.2" 18.5:9 Samsung Galaxy S8+.
If this pans out, then we can add a new model to the list of what we expect Sony to announce at IFA, alongside the already rumored XZ1, XZ1 Compact, and X1. Following that naming logic, the flagship should end up being called XZ1 Premium. No other details are known about it at this point, but it's a safe bet that we'll see the Snapdragon 835 chipset powering it.
D
The latest Xperia flagship has a 16:9 ratio (1920*1080p) so it wont be having this display . Source:- http://www.gsmarena.com/sony_xperia_xz1_g8341_go­es_through_geekbench_leaves_snapdragon_835_footp­rints-news-26423.php http://www.gsmarena.c...
P
You can't compare them literally just like that. 1: Remember Sansung changed their nomenclature system only after the Note 4, and there was still some unrelated names. 2: They have a phone for every price segment and every needs and for each mar...
C
So go to Samsung section and see how many pages there is (56) Sony (6).