Sony is rumored to schedule an event for November 12. According to tipster from Chinese social media, the event will be held in Shanghai and will see the launch of the Sony Xperia Z1S as well as a device codenamed Xperia Taichi.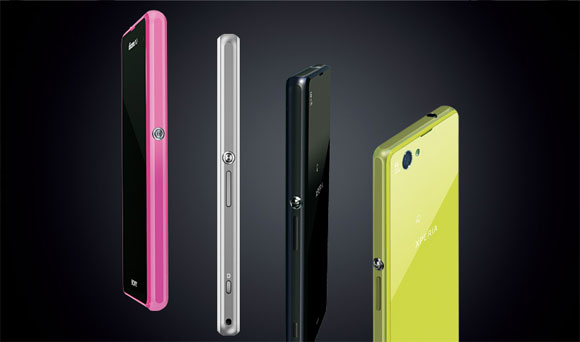 An official press image of the Sony Xperia Z1S leaked recently, although at that point it wasn't sure if it will be the international version of the Z1 f Sony already launched in Japan. The smaller brother of the Xperia Z1 already undergone several benchmark tests, which showed that it easily will be the best performer in the mini league.
Based on its Japanese brethren, the Xperia Z1S is expected to rock a 4.3-inch 720p display, Snapdragon 800 chipset with quad-core CPU and a 20MP G-Lens camera.
The other smartphone that's been rumored to debut at the event is the Sony Xperia Taichi. According to rumors it's a mid-range phablet flaunting a 6" 720p display and the true octa-core MediaTek CPU inside.
Take this rumor with a pinch of salt, as Sony hasn't mentioned anything about an upcoming smartphone-related event. We'll make sure to keep you posted if any new info comes in, though.
G
sony what the fu@.. are you waiting for...??????? release the little beast now or watch samsung sell 1mill device daily.
?
Don't be like that, there's more to come after the Shanghai event. Reserved for December and CES 2014. I'm not so sure about what more to be unvealed in Shanghai. There is a possibility that z1s is the z1 mini. I'm only aware of one device, but it ap...
D
why sony why? are your days so bad that you need to use a mediateck cpu. that is used by cheap chinees kockof and with xperia z1 mini. if it live upto the rumored. and is priced in thr same range of mini. which is very hard to do. if the cou...