The Xperia Z is one of the hottest devices in January, but unfortunately runs Android 4.1 Jelly Bean, and not the latest available version of the Google OS (which is 4.2). Sony, however, is going to make things right 'soon after the launch' of its 5" smartphone and update the smartphone to the latest Android version.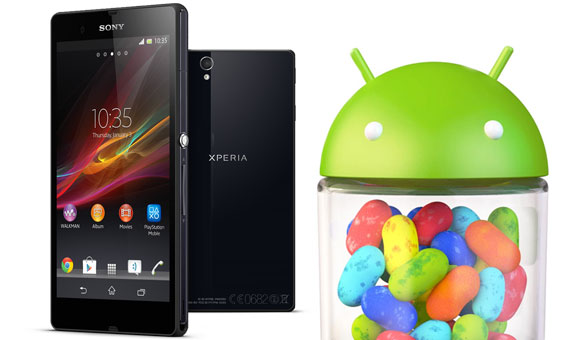 This was confirmed by a Sony representative, who released the information in a recent Q&A session. When asked whether the Xperia Z will get Android 4.2, he said:
Xperia Z launches on JB 4.1, but will receive 4.2 shortly after launch. As always, we'll share more info on this over the coming weeks on the blog.
So when will the Z launch? Sony hasn't officially confirmed this yet, but we've got some major UK retailers saying we can expect the device in March. However, Polish retailers have listed the device for a February launch. So, hopefully, if it launches by then, Sony will issue the 4.2 Jelly Bean update at the start of Q2.
?
haha!!! LOL at this one!!! stupid comment!!! if you rate phones by the number of its rows and icons instead of the features and specs then you're pathetic!
?
Don't you realize that Xperia ZL is lower than Xperia Z. Dont expect same price, simple as that. And I read some comments you sir is the number 1 troll. They was during the year end summary of number one comments and hits. Congratulations sir you des...
?
Yes you should read before you post things you don't know. Arm has clearly stated that a manufacture can opt to expose all 8 cores to three OS. The A7 cores does not have to shut down when the A15 cores are activated. Read the whitepaper on big.litt...
ADVERTISEMENTS