Sony unveils an Xperia 1 II with 12 GB of RAM in limited edition Frosted Black color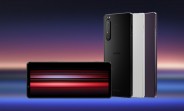 Currently, if you want to buy a Sony Xperia 1 II in Japan, you have to go through a carrier – Docomo or au – but that will change on October 30 as Sony is preparing to launch a SIM-free version. You might be interested in this launch even if you're not in Japan as this phone will have 12 GB of RAM.
You can only buy 8 GB models right now, in Japan and elsewhere. Also, the carrier phones had only 128 GB of storage while the SIM-free one will match the global models with 256 GB. It's not clear if the 12 GB version will be available abroad, however.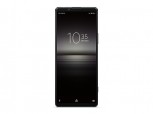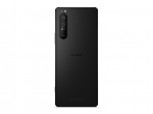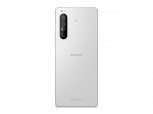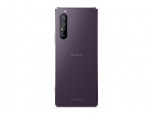 Sony Xperia 1 II (12 GB) in Frosted Black, White and Purple
Which is a shame since it will be available in a limited edition Frosted Black with a matte finish (as opposed to the glossy finish of the current color options). Two more colors are planned – White and Purple.
RAM and paint job aside, the new Xperia 1 II version (XQ-AT42) will be identical to the current phones (so no S865+ upgrade or anything). The price is set at JPY 124,000 and you can pre-order one today (it's a long wait until the end of October, but those Frosted units may not last that long).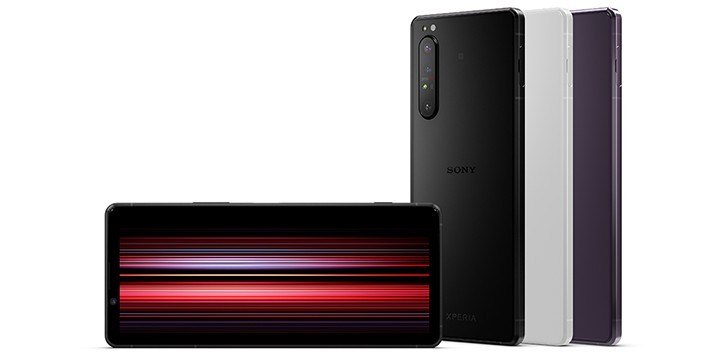 Sony will also release dual SIM, SIM-free versions of the old Xperia 1 and Xperia 5. These will again have double the storage of the domestic models (which had 64 GB), however RAM remains at 6 GB.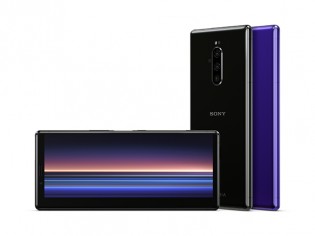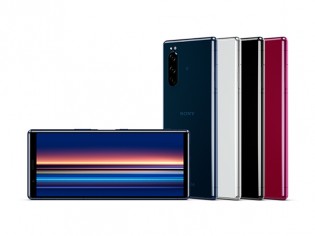 SIM-free models for Japan: Sony Xperia 1 • Xperia 5
Pre-orders for these are already under way and they are ready to ship the 28th. The 1 will cost JPY 79,000 and will be available in Black and Purple. The 5 will be JPY 69,000 and will come in Black, Gray, Blue and Red.
?
Strawman; reputable apps from well known developers certainly exist. I take your lame deflection attempt as confirmation that the storage space taken up by the pre-installed apps cannot be reclaimed through ordinary means.
ADVERTISEMENT