Sony has finally revealed the pricing for the PlayStation 5 console and accessories for the Indian market. The console is priced competitively against the next generation Xbox, which revealed its India prices a while back.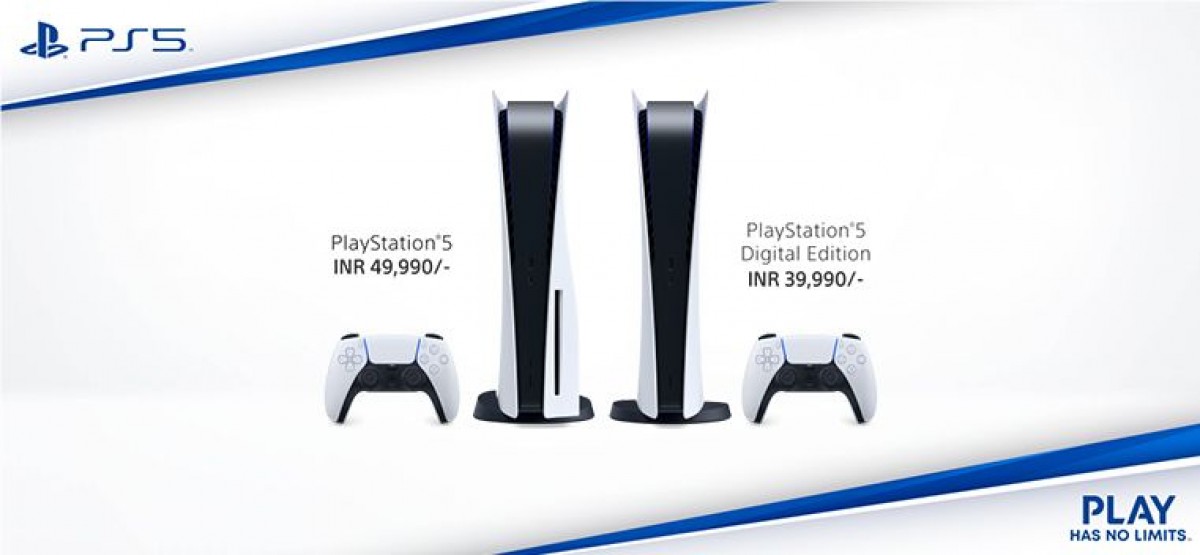 The PlayStation 5 standard edition is priced at INR 49,990 while the PlayStation 5 Digital Edition is priced at INR 39,990.
As for the accessories, the new DualSense Wireless Controller is priced at 5,990. The PULSE 3D Wireless Headset is priced at INR 8,590. The new HD Camera is priced at INR 5,190. The Media Remote is priced at INR 2,590. And finally, the DualSense Charging Station is priced at INR 2,590.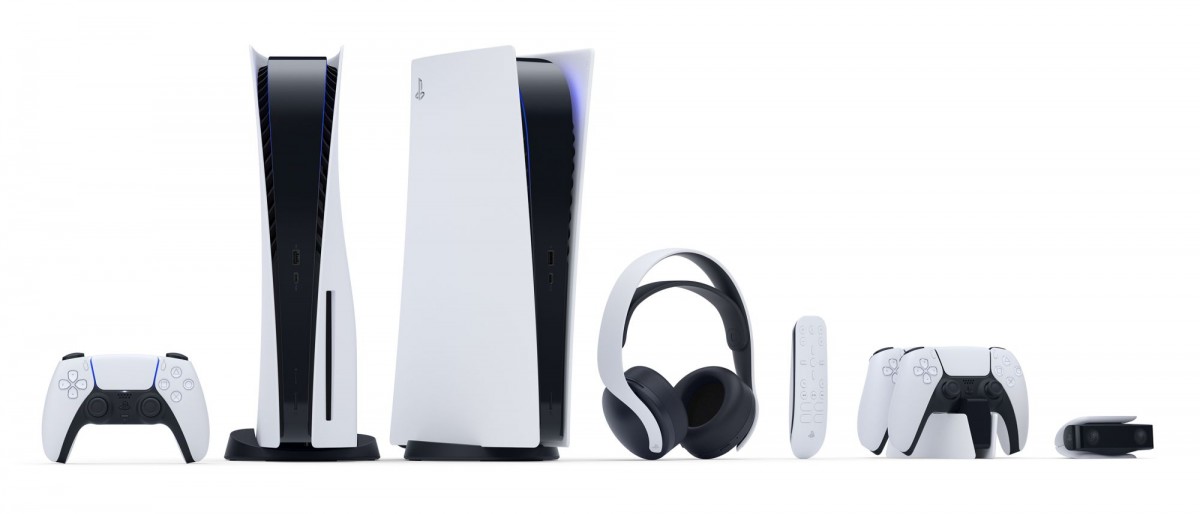 Sony also revealed the pricing for the launch day titles for the PS5 console. Demon's Souls, Destruction Allstars, and Marvel's Spider-Man: Miles Morales - Ultimate Edition are priced at INR 4999. Sackboy A Big Adventure, and Marvel's Spider-Man: Miles Morales are priced at INR 3999.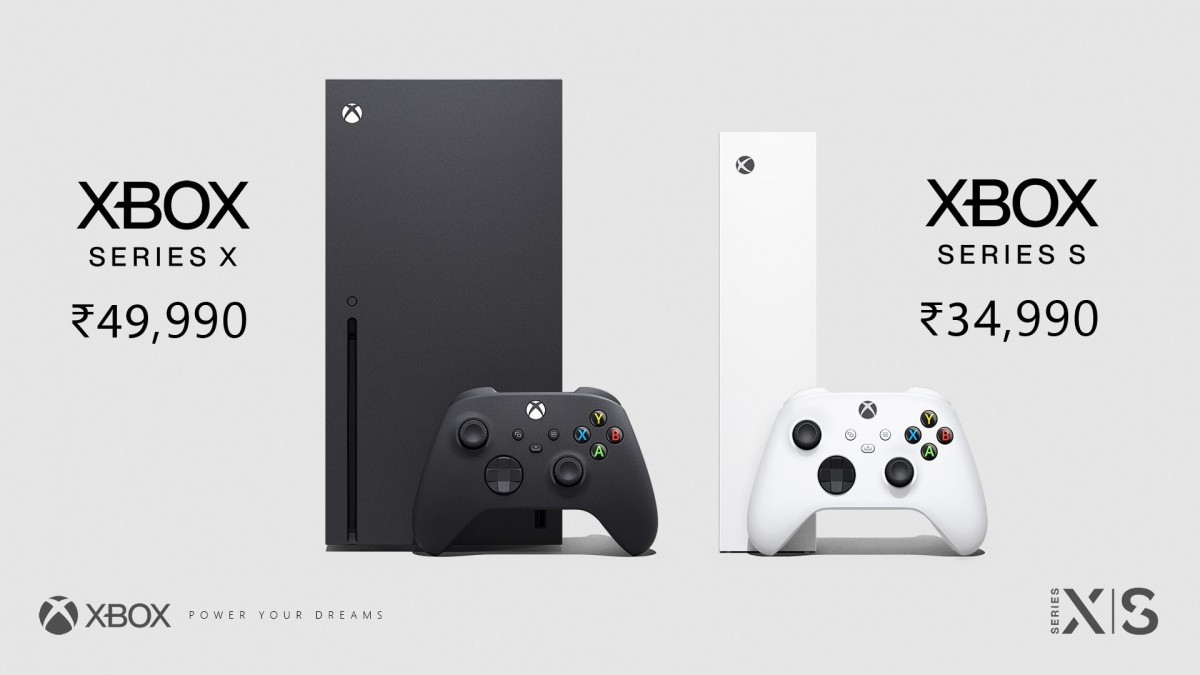 The PlayStation 5 console pricing is on par with Microsoft's next generation Xbox. The Xbox Series X is priced at INR 49,990 while the smaller Xbox Series S is priced at INR 34,990. However, while both the PlayStation 5 consoles have the exact same hardware and processing power barring the lack of disc drive on the digital edition, the Xbox Series S has a slower processor than the Xbox Series X, no optical drive, and only half the storage space.
Unfortunately, what we didn't learn from today's announcement is the launch date. Sony is yet to decide when the consoles will go on sale in India and will be revealing that information later. In comparison, the Xbox consoles will be available November 10.
L
I've lived in india and abroad. You seem to forget to consider the fact that in europe we use heaters alot of the time of the year so our comsumption is much greater, comparatively speaking electricity is much cheaper here but water is expensive...
?
If you want to play that game then have You lived in India and paid these duties, surcharges and taxes on all kinds of products that end up funding absolutely Nothing worthwhile? Don't know what put it in your head that prices are "dis...
?
Brings a whole nother meaning to not going to Brazil BUT YOUR GOIN TO BRAZIL
ADVERTISEMENTS