Sony is radically re-organizing three of its electronics divisions - Sony Mobile Communication, Imaging Products & Solutions and Home Entertainment & Sound. They will be merged into "Sony Electronics Corporation" effective April 1.
This means Sony's phone business, its consumer cameras, its TVs and home audio hardware will be under the control of one company. The goal is to better integrate the different (but related) products, optimize the internal structure of the company and become more competitive overall.
Also, the related global sales and marketing, manufacturing, logistics, procurement and engineering efforts for these divisions will be combined in an attempt to strengthen them and raise profitability.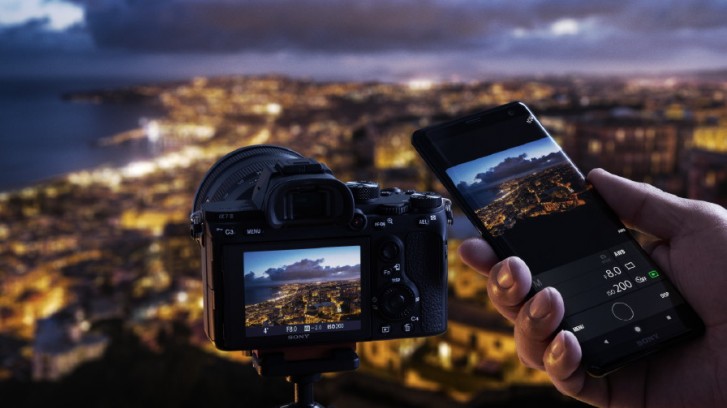 Sony Interactive Entertainment, which produces PlayStation consoles and develops games for them, is Sony's only consumer-facing electronics division to remain independent. No surprise here, SIE has been doing quite well financially.
The company's image sensor division and its professional equipment division (cameras for studios, broadcast equipment, etc.) are unaffected as well. Sony's other businesses - music and film, medical and financial - are not part of the reorganization either.
Through the establishment of Sony Electronics Corporation, Sony will not only accelerate the integrated operation of the EP&S businesses, but also aim to optimize its organizational structure, talent and business portfolio, while further enhancing competitiveness and creating new business.
D
They CAN win.. they're just not trying hard enough..
?
No, Huawei, Xiaomi and all the other companies make money because they already make enough money in China and then they can just show up and flood the markets of whichever country they're allowed in due to their massive production capabilities. I wil...
L
Uhhh, no, we do realize that Sony sells very expensive phones. Sadly, at least in my country, you buy the phone you can afford, not the one you want most of the time. I'm probably the exception because of financial means, but it's still very pricey t...
ADVERTISEMENTS