Sony's not doing too well, at least in certain areas - mobile devices being one of those. So the company has decided to trim its lineup, in hopes to eventually make a profit.
The loss-making corporation won't mind if sales take a hit, even by as much as 30%, in both TVs and smartphones - as long as these units become profitable.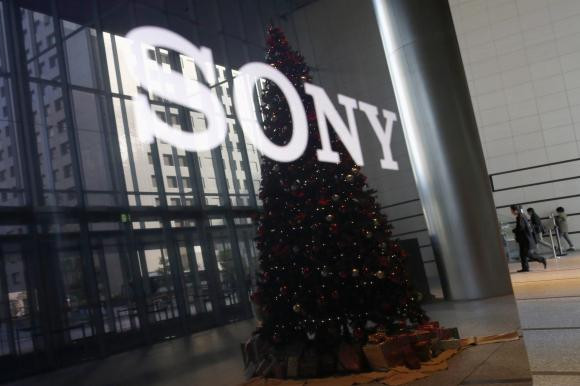 This means Sony won't be focusing on gaining market share anymore, not in TVs and smartphones at least. This is probably a good idea since it doesn't have that much smartphone market share right now anyway.
The lineup trimming won't happen overnight, though. Sony is expected to give the public more details about its plans for the mobile division by the end of March 2015, so we're probably only going to see the effects of the new strategy by this time next year.
The company's image sensor business, however, is doing very well, and sales are projected to grow by 70% in the next period. Sony sensors are increasingly being used in mobile devices, both by Apple but also by many up-and-coming Chinese smartphone makers.
A
None, in fact they already do! There is the Walkman app and all the enhancements that usually come with it are also built-in the official ROM (such as xLoud for instance). Most phones have Bravia Engine for the screen. The official camera ap...
D
They had cybershot and walkman phones long long time ago. They should bring their technology back to their android devices. What kind of problems prevent them to bring back their technology into android devices?
D
I agree. I almost have never used my pen also. First time i bought note 8 2 years ago, i thought its pen would become very2 usefull. Then, until now i feel more comfortable to use "real pen" on a "real paper made notebook". Samsun...