Sony Mobile does not plan to launch phones equipped with USB Type-C connector in the near future. The Japanese tech giant is considering the connectivity solution, but will wait for it to gain more traction in the industry before committing to it.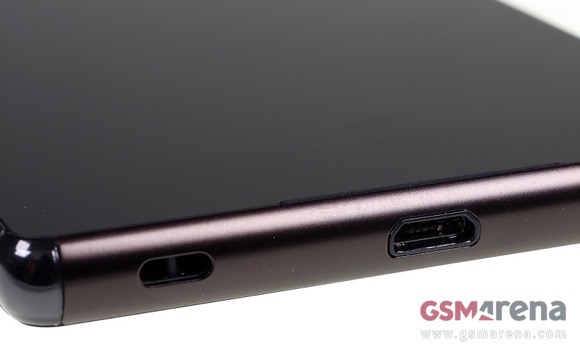 Apparently, the new connector will not help Sony make thinner and lighter smartphones. Currently, the company is focused on producing thinner camera and display modules in order to achieve the aforementioned goal.
USB Type-C is gaining popularity because of its reversible plug connector and potential for speedier data. Both Apple and Google released notebooks featuring the new connector. The search giant is also committed to bringing it to it Android smartphones as well.
G
That's absurd, this means that my next Sony (on contract) will be stuck with the old technology for the next 18/24 months. I was planning to get the Z4 Ultra but with these stupid decisions I guess I will go with the Note 5. I really wanted to g...
?
Damn, I REALLY wished all companies started using it this year, so it would firmly and surely replace the archaic micro usb.
D
The only benefit I see is a higher charging rate since there is rumours of some phones like the Galaxy Note 5 using up to 20v input instead of the standard 5v and giving it a faster charging time.