Sony is working on a high-end Android smartphone, ready to take on the iPhone 5 and the Samsung Galaxy SIII. Best of all, the company will have it on display at CES and MWC next year.
"In the near future we'll finish a flagship model, which will be able to compete with Apple's iPhone and Samsung's Galaxy S III," said Dennis van Schie, CVP, Head of Sales and Marketing for Sony Mobile Communications in conversation with Financial Times Deutschland.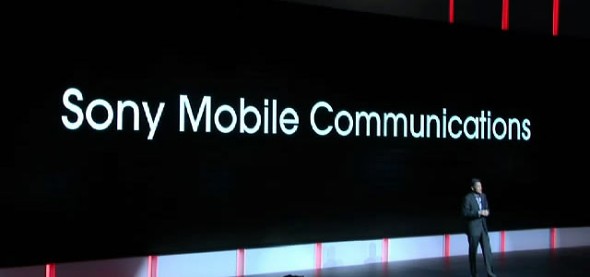 Additionally, a spokesperson for Sony has also suggested that this flagship model would be available on display at CES in Las Vegas and at the Mobile World Congress in Barcelona early next year.
According to Van Schie, currently, Sony doesn't have any plans to release a Windows Phone device and the company will focus all of its mobile efforts on Android.
There are several rumored Sony phones and the only one that fits the description of a true iPhone/Galaxy S III competitor is the Sony C660X 'Yuga'. It's supposed to run on a quad-core Krait CPU, have a 13MP camera, and enjoy a 5-inch 1080p display. Of course, you can never know with these things as some rumors suggest an Xperia C650x Odin will be the company's flagship for next year.
"We will unveil new tablets besides our existing Xperia S tablet, but not many," Van Schie also shared. The reason for that is the cut-throat price competition in this segment. "It has become very difficult to make money with tablets."
D
They have to make it dust and water proof!!!!!! And with a more powerful Krait Quad CPU and Adreno 320 GPU, at least!! I'll be happy with Qualcomm and Sony again then :)
a
I m 16 yrs old. In fyjc. Nd frm past two yrs i have been d biggest fan of sony. I love dr phones alot. Whn d phones released in india d xperia u.xperia p. Xperia s. I was like woooowww mahhn. Ds phones were so stylish. Nd looks very decent in hand. N...
D
Sony makes great phones, but don't be a blind fanboy
ADVERTISEMENTS