Sony Xperia 10 III Lite quietly unveiled in Japan: half the storage lost, eSIM gained
Unexpectedly, Sony unveiled a "Lite" version of the Xperia 10 III. For now it seems that it will be available only on Japanese MVNO carriers (and SIM-free), but you're not missing much.
The Sony Xperia 10 III Lite cuts the 128 GB storage in half to 64 GB. The microSD slot is still available and the RAM capacity remains at 6 GB. Note that the Lite model is available only as a Single SIM model, though there is an eSIM, so you can still have a second phone line available.
Also, the FM radio support was removed, but that wasn't active in many regions to begin with. You still get a 3.5 mm headphone jack, so this is a minimal loss.

The rest is the same as on the regular Xperia 10 III. This includes the 6.0" 1080p+ OLED display, the Snapdragon 690 chipset, 4,500 mAh battery with 30W fast charging, IP68 dust and water resistance and so on.
The cameras remain the same as well with a 12 MP main, 8 MP tele and 8 MP ultra wide, plus another 8 MP shooter on the front. Read (or watch) our review of the Xperia 10 III for more details.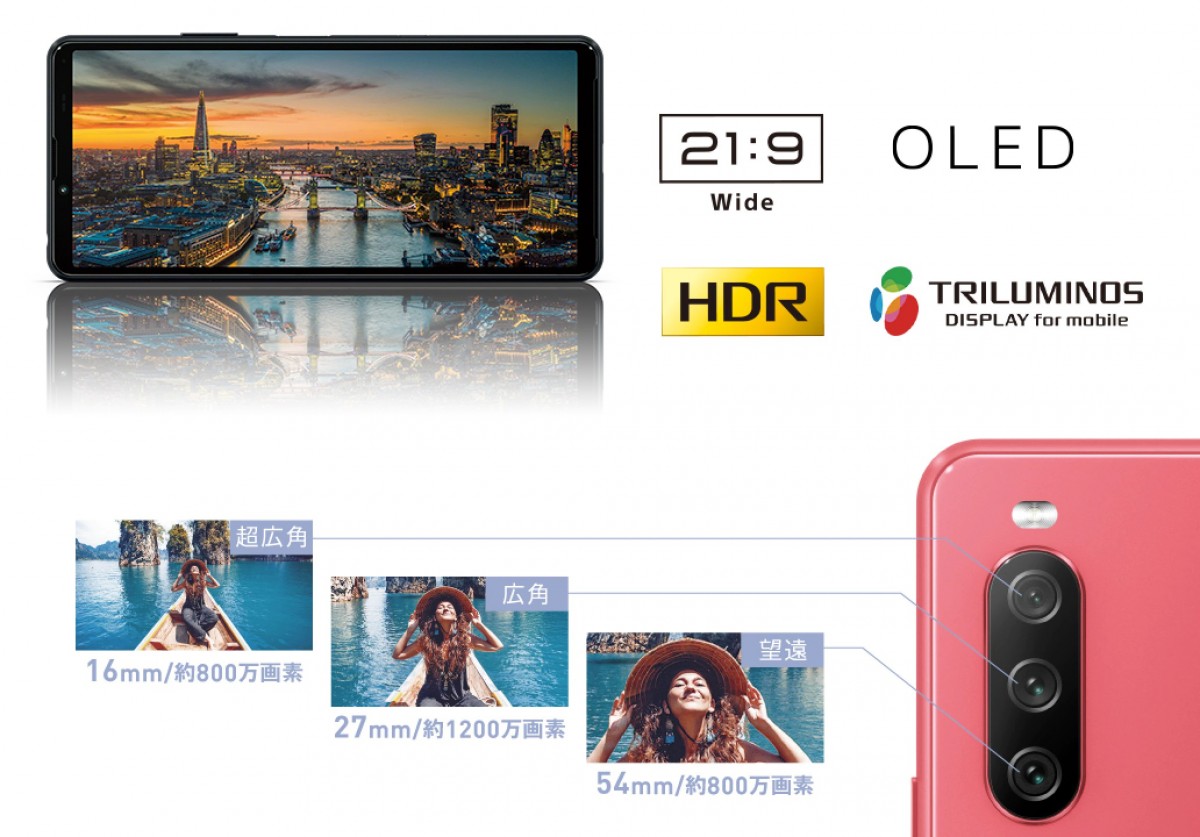 The Sony Xperia 10 III Lite will be available on Rakuten Mobile, IIJmio, mineo, goo and nuro Mobile. All of these carriers get the Black and White units, Rakuten has exclusivity on the Blue and Pink options. There's no Yellow option.
The Lite model will be available from August 27 (next Friday) with a price at launch of JPY 46,800 (that converts to $425/€365). For comparison, the original model is JPY 51,480 (10% more expensive).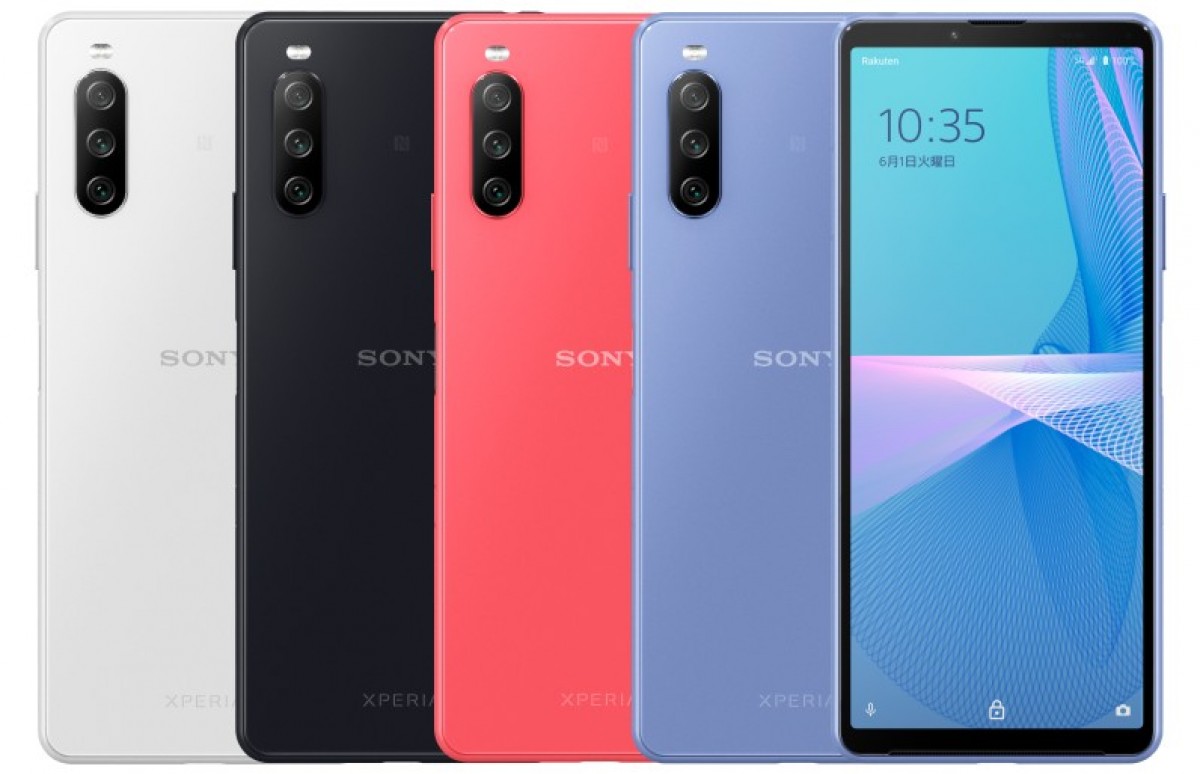 Rakuten is running a lottery where you can win up to 5,000 "Rakuten points" if you buy the phone (available for 1,500 people) and 1,000 more points for 300 of those who buy the genuine leather case for the phone. More details here.
And the current stats say otherwise... https://gs.statcounter.com/vendor-market-share/mobile/japan Sony is down below 8%, only slightly more than Samsung and Huawei.
ADVERTISEMENT