Competition
The Xperia 1 II isn't yet available outside of Japan, but pre-orders will be opening any day in the US at what's reportedly going to be a $1,200 retail price while the same number only in Euro is listed on several retailers' websites in Europe already. That's steep, though the pair of wireless noise-canceling headphones offered to those who pre-order makes it a better deal. That's not guaranteed to be universal though, and we'll be treating it as a $1,200/€1200 phone. That's a tough crowd.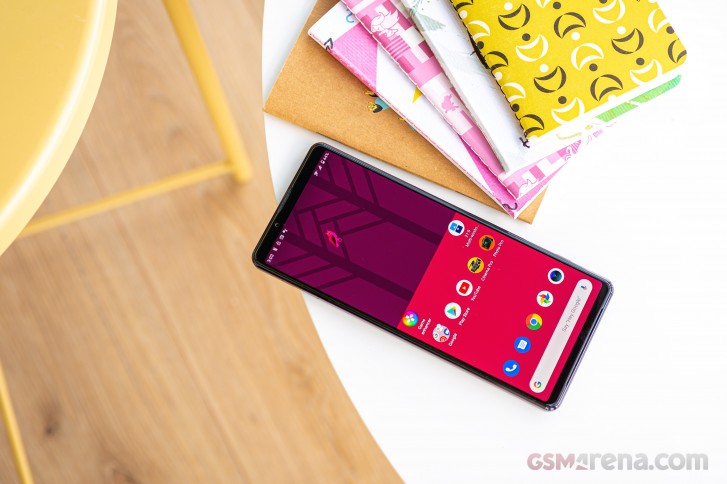 In Europe, €1200 gets you a Galaxy S20 Ultra and that has its advantages over the Xperia. A 120Hz display is among those as is the faster charging. The Ultra's telephoto has more reach than the Xperia's, if that's your thing, though we'd call an overall camera comparison between the two a draw (with a nod to the Galaxy for selfie capabilities). The Xperia counters with a headphone jack and compactness that the Ultra doesn't remotely aspire to.
The S20+ is what you can get for Xperia money in the States, while in the EU, it comes cheaper. That one mostly matches the Xperia for size and weight, so the pocketability argument goes out the door. The Xperia remains your choice if you want to drive older wired headphones, while the Galaxy can be your door to the realm of HRR displays.
Seems unusual, but in the US, the Motorola Edge+ is a viable flagship Android alternative to the Sony - the Edge+ makes little sense to an EU buyer, but at $1000 it compares nicely to the Xperia. The Moto has class-leading battery life, which, let's face it, we're not expecting from the low-capacity high-res Sony. The Edge+'s 90Hz dual curved display is a different type of sight to behold than the Sony's and could be your thing. Both have the 3.5mm jack which is a real treat in 2020, but the Edge+ does come with some concessions - like no proper IP rating, no card slot, and a camera system that's not quite up there with the best.
Available globally, the OnePlus 8 Pro comes in some $300/€300 cheaper than the Xperia. The OP8P has the 120Hz display going for it but the Xperia counters with a headphone jack and microSD slot. All in all, the Xperia edges ahead in camera too. Were they at the same price, we'd go for the Sony, but the OP is the better value proposition here.
If you're into saving some but still getting a great camera experience, the Huawei P40 Pro could make a case for attempting life without Google services for €800. It is heavier and bulkier too, but has a 90Hz display, great battery life (faster charging too) and awesome cameras that are at least a match for the Sony's. The ToF-aided selfie cam offers 3D face unlock, but also 4K recording and AF - the Xperia's front-facing cam is nowhere as capable. The Huawei has no 3.5mm jack, but does offer an IR emitter should you have some legacy devices to control.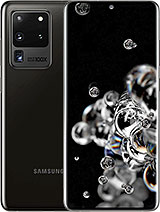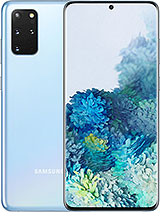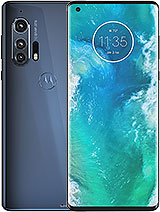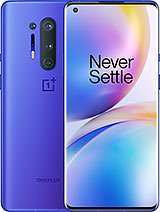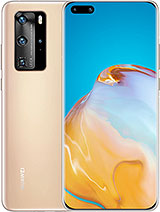 Samsung Galaxy S20 Ultra 5G • Samsung Galaxy S20+ • Motorola Edge+ • OnePlus 8 Pro • Huawei P40 Pro
Verdict
Sony's smartphone sales have dwindled to less than half a million units in the last quarter, and we can't imagine a $1,200/€1200 all-out flagship model released some good 4+ months after its announcement is going to move that into the tens of millions. But we also doubt it was ever the original intent.
The Xperia 1 II is more of a showcase of how Sony sees the ultimate Android smartphone, without much regard for what others are doing. HRR displays? Nah, we'll do 4K resolution. 65W charging? 21W is good enough - with Battery Care included. Night mode? Nah, here's a Manual mode on steroids in this Photo Pro app.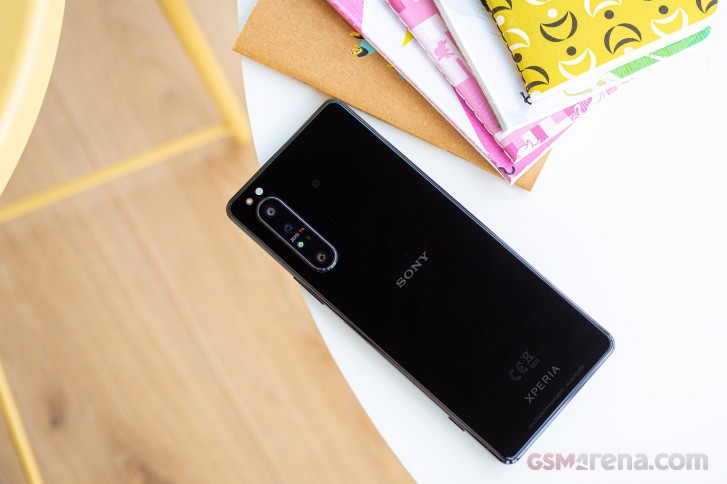 What we're saying is that the Xperia 1 II isn't great value at its projected retail price, and that prevents it from getting an all-out recommendation. What it is, on the other hand, is a great phone for Sony fans or for anyone else with a money-is-no-object attitude looking for one of the best camera systems in a smartphone. Imagine they had released it in March.
Pros
Technical, no-nonsense design, the flat frame is great for handling too.
Headphone jack, stereo speakers, wireless charging, IP68 rating, microSD card, all in the same device - they don't make them like this anymore.
Stock Android experience at its best.
Versatile camera system for stills and video, in good and low light alike.
Powerful proprietary software for photo and video capture, easy-to-use default app.
Cons
Display not as bright as key competitors, the 4K resolution has little practical benefit.
Charging is slower than most.
No 4K60 video recording in the native app.
Selfie cam has limited DR, no AF and no 4K recording.
Pricing

These are the best offers from our affiliate partners. We may get a commission from qualifying sales.

256GB 8GB RAM
$ 888.80
$ 1,198.00
256GB 12GB RAM
$ 928.99
C$ 1,549.99
Show all prices