Sony Xperia 1 II in new Mirror Lake Green color is headed to Taiwan with more RAM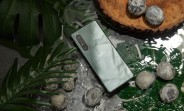 Sony's Xperia 1 II has so far been offered in black and purple, but soon there will be a rather intriguing third color version. The 1 II in Mirror Lake Green is apparently headed to Taiwan, due to be officially unveiled for that market on October 20.
The new hue is definitely interesting looking, but looks are not all here. This green Xperia 1 II is also going to up the RAM amount, from the 8GB featured in the other two colors, all the way up to 12GB.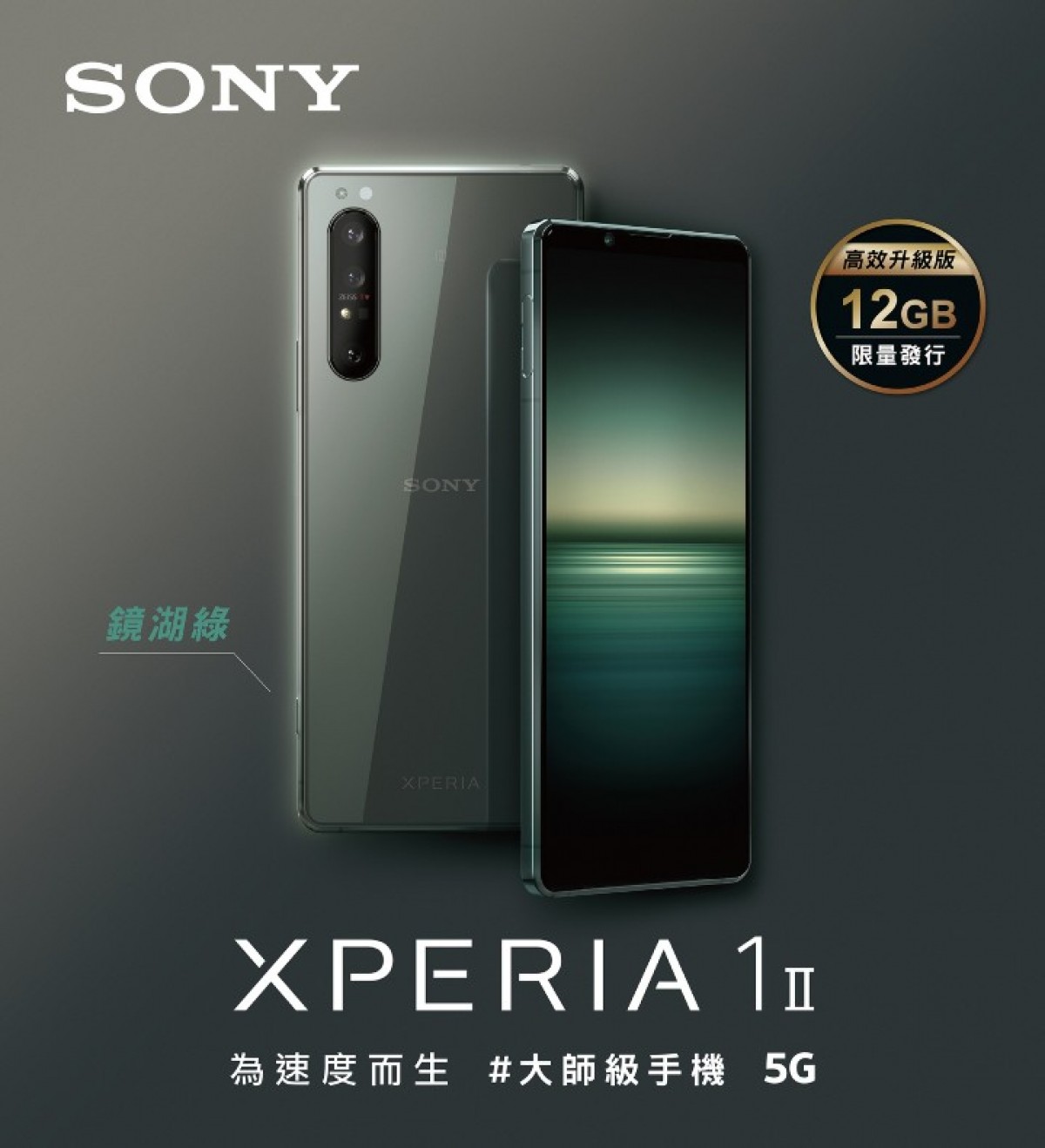 It's unclear at the moment if this means we should expect to see a higher price for the green model, but that wouldn't be surprising considering the internal hardware upgrade. Aside from the RAM amount, all of the other specs are identical to the already launched Xperia 1 II.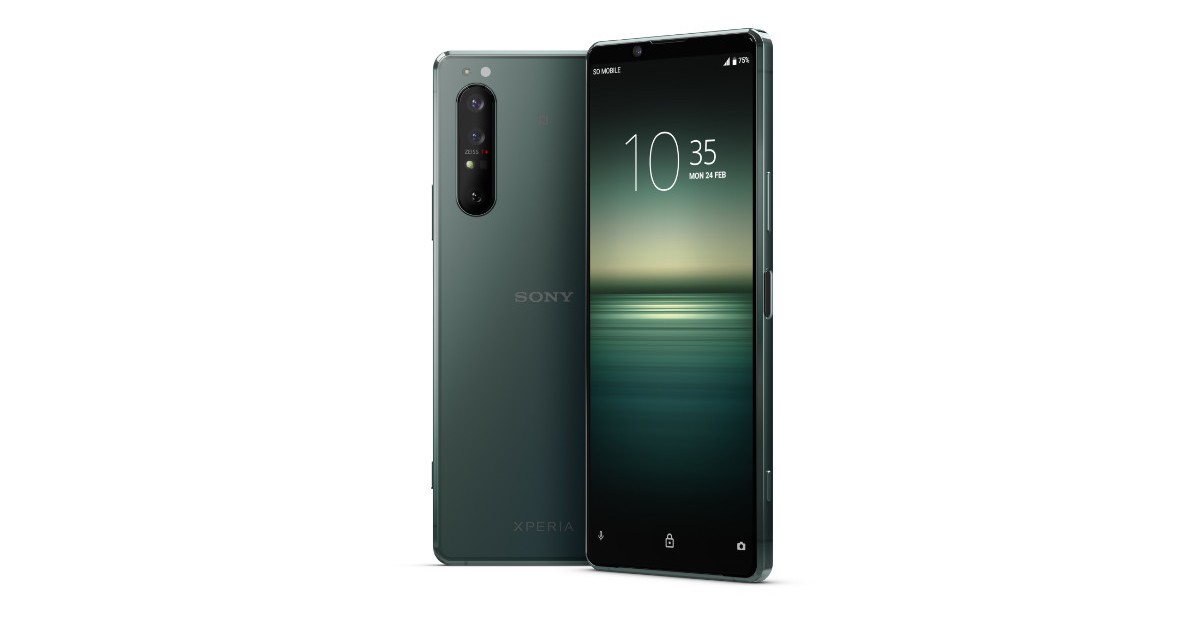 There's a similar 12GB version of the phone that should launch in Japan as well at the end of this month (though that's a different shade of black), so maybe we'll get to see this in more global markets too, soon.
p
happy for you... 16:9 is starting to fade anyway... is there a flagship still having such aspect ratio? after 18:9, we have 19:9, 20:9... which are less of a content standard... same reason why it is funny others calling it too long... been using...
?
Army green for soldiers.
ADVERTISEMENTS