Sony Xperia 1 update brings much needed camera stability improvements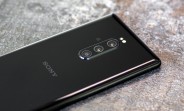 Sony's Xperia 1 is now receiving a new software update. It's not a big one, but it might be important because it promises to improve picture quality and zoom framing for the camera, as well as deliver a more optimized camera interface and a more stable shooting experience overall. All of this has been a long time coming and there was definitely a need for more stability and reliability in the camera's performance.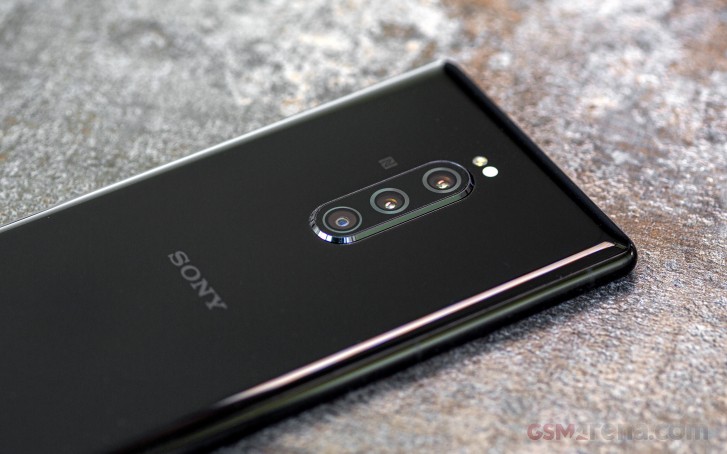 Additionally, Bluetooth connections to headsets should be more stable, and there are some power management enhancements too - so maybe you'll get a teeny tiny bit more battery life after you apply the update. Cross your fingers but don't hold your breath. Finally, you also get the latest security patches, so after applying the new update you'll be on the September 1, 2019 security level.
The update's build number is 55.0.A.6.56. As usual, it's likely to be rolling out in stages, so a few days might pass before you are notified.
T
It's 55.0.A.2.278, if this is what's you asking. I didn't update to 55.0.A.2.314 because I heard some people had bugs after updating. I wonder if I can go directly to 55.0.A.6.56 (September update).