Sony Xperia 5 II goes on pre-order in Europe bundled with headphones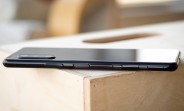 Sony's Xperia 5 II is now up for pre-order across Europe and there's some nice freebies in each market. The phone sells for the equivalent of €899/£799 in most countries and official sales tip-off on October 19.
Germany, France, Italy, Spain and Greece all get the Sony WF-1000XM3 TWS noise-canceling earphones. Denmark, Finland, Norway and Sweden score last year's Sony WH-1000XM3 over-ear noise-canceling headphones. All those markets also get to choose between black, blue and grey colors for the phone itself while the earphones come in a single black color.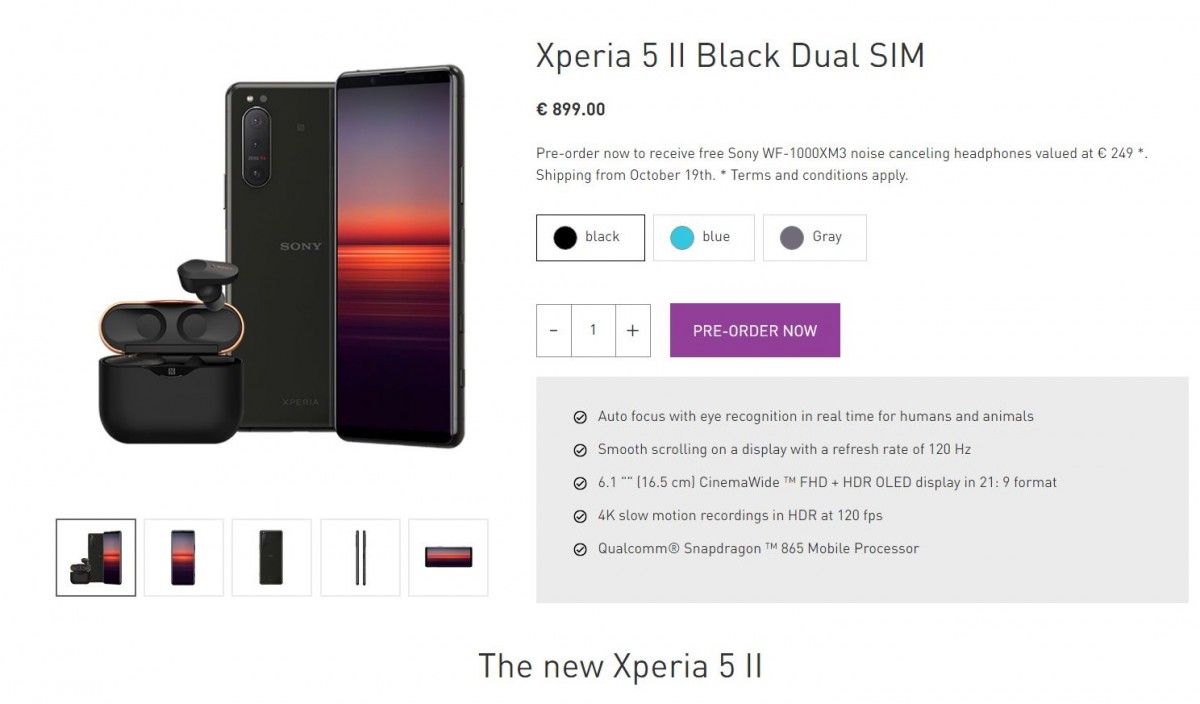 UK fans get Sony's WH-H910N noise-canceling headphones as a free gift. The Xperia 5 II itself will only be available in black and blue colors there. Polish buyers get three choices: Sony's WF-SP800N or WH-XB900 headphones or the SRS-XB33 speaker as their gift. Russian users get the Sony WF-XB700 wireless earphones with their purchase. All European models of the Xperia 5 II will support dual SIM functionality.
For more details and testing on the Xperia 5 II, check out our written review or enjoy the video breakdown below.
You're delusional at its best. Snapdragon 865 economic cost itself is already at £115, far expensive than 855/855+ economic cost. And more components added into the equation, and it's already nearing £290. How the f you gonna sell that for ...
S
Hoping that the release of this phone will bring down the price of the 10 II so I can get it for a bit less money by the end of the month.
C
I'm looking to upgrade from the xzp to the 5 II, I haven't really found a phone that's impressed me enough from the xzp. Really excited for this one though.
ADVERTISEMENTS