Sony Xperia E1 was announced two weeks ago along with the Xperia T2 Ultra phablet. Sony detailed everything we need to know about the Xperia E1, but its pricing and availability.
Even though there was no official info, a UK retailer's listing suggested the Xperia E1 will be hitting the shelves this March, while a German retailer spilled the beans on the price - €139 for the single-SIM model, and €149 for the dual-SIM version.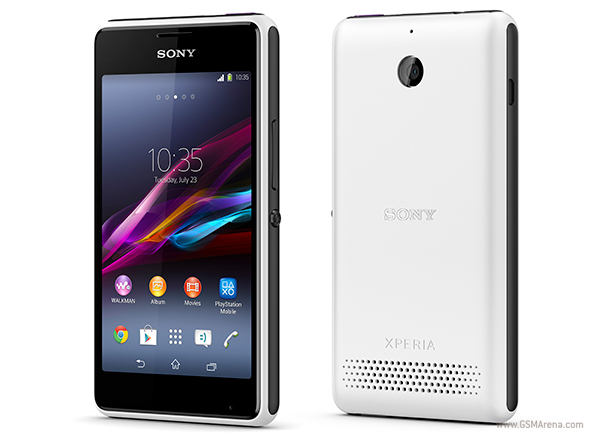 Today one of the biggest and most popular EU retailers - Amazon - has listed the Xperia E1 in both its UK and the DE websites. Amazon UK says the phone is coming on March 10 and costs £149.99, while Amazon DE will be selling it for €139.
In case you are interested of getting the Xperia E1 in the UK, then it seems Amazon is not your best option. Clove has the E1 on pre-order at £134.99, though the price may change.
S
in 149 Eur Samsung is best
M
140 eur. for a phone with a dated screen tech, a prehistoric 3.15 MP camera and 4.3 JB on 512Mb of RAM in 2014,... Shameless ripoff!!