Sony Xperia Ear Duo can read out your notifications on iOS and Android
Sony has updated the Xperia Ear Duo software on both Android and iOS. The biggest change is that the wireless earphones can read out notifications from the phone – who's calling you or even the text you just received.
Another neat trick is that you can assign one of the commands to "current time", so you can check the time without having to reach for your phone.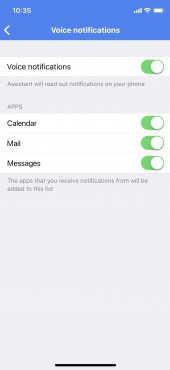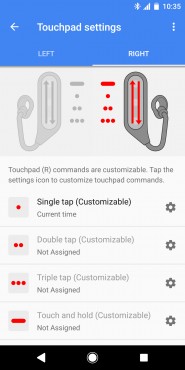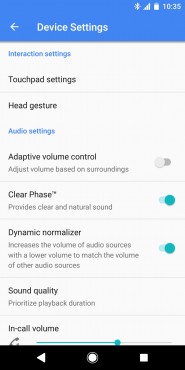 Voice notifications on iOS • 'Current time' action • Dynamic Normalizer toggle
The Ear Duo can mix the sound of your music with the sounds of the outside world so that you remain aware of your surroundings. To improve the experience, the Adaptive Volume Control has been updated to reduce wind interference.
Also, if an audio source is too quiet, the new Dynamic Normalizer feature will boost the volume so you can hear clearly even in noisy environments.
J
Cant wait to try thus SONY tech.
K
How the phones Sony released are crap??? Sony's latest phones are much better than their predecessors, not in design wise but in performance wise. Apple and Samsung became the quantity over quality a long time ago and I know how bad they're are....