Sony Xperia Ear is up for pre-order in Europe, priced at €199 or £179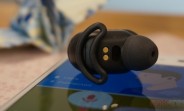 Sony has finally started taking pre-orders for the Xperia Ear in Europe. The earpiece that's also a personal assistant was announced back in February at MWC, believe it or not.
You can now pre-order one from Sony's online stores in Europe, though it isn't cheap. The Xperia Ear will set you back either £179 or €199. That said, you will get a £45 or €50 voucher that you can use towards a new Sony smartphone purchase.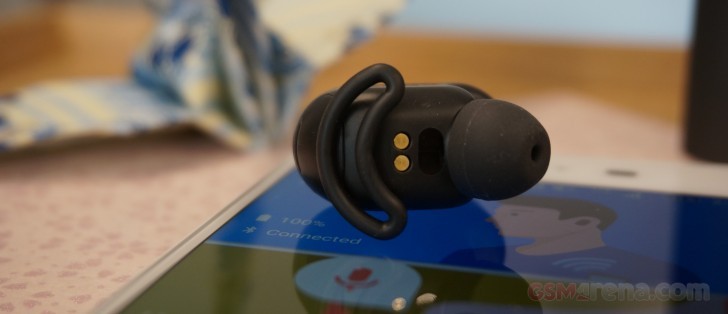 The caveat with the voucher is that you have to buy that smartphone via Sony's online store. Oh, and you have to use it by January 14, 2017, otherwise it expires. The voucher will only be given to those who pre-order an Xperia Ear, and not to anyone purchasing it after it becomes available on November 13.
The Xperia Ear gives you personalized information "straight into your ear", it recognizes voice commands, has "intuitive motion and gesture control", and comes with a charging case. Here's our ears-on report on the gadget.
S
Yep yep, also been wearing it for a few months :)
i
Nope, no money. Just to write this message I had give up on today's food and living, so think the position I am in.
r
people say that apple products are over priced