Changing swim lanes
Sony Xperia M5 review: Changing swim lanes
Final words
There must be something on Sony's mind. Model variations multiply with every generation. Just look at the 2's in their portfolio and the 4's. We're on number five now and the flagship alone has five versions. Before we know it, Sony's portfolio will look like Samsung's - for all the good and bad of it. Domination through saturation - and scores of phones that look the same.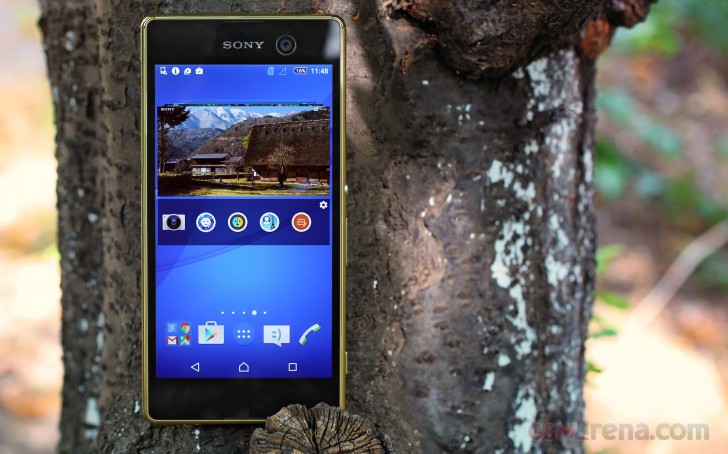 Back to the point though, the Sony Xperia M5. One way to look at it is an upgrade of the M4 Aqua and we can't see anything wrong there, except if you just bought the M4. Or maybe Sony is busy building a strong midrange base for its brand new flagship.
Either way, it's setting a whole new direction for the mid-range "M" line. Now that 4K is the new flagship standard, it only makes sense for Sony to go back and update its midrange lineup to 1080p. Not least because up and coming Asian makers have been pushing FullHD screens at a bargain price for quite a while now.
So, we think there's no coincidence in the powerful MediaTek Helio X10 SoC, a hefty 3GB of RAM and an impressive camera setup.
Dual-SIM support and Cat.4 LTE have long become must-haves rather than would-likes, so water-proofing is a welcome perk that gives the Xperia M5 an extra edge. That package will cost you a good €400, which is still within safe distance from the asking price of a Z5 and even a Z5 Compact. However, it's also a €100 more than an Xperia M4 Aqua. We think the upgrades are worth the price premium but it's a welcome cushion too. A cheaper Xperia M5 would've instantly killed the M4 Aqua - and it would've been a shame, a mere 3 months after its release.
Sony Xperia M5 key test findings
The M5 is very well-made and durable. Build-quality is superb and even though the finish is hardly top-of-the-line, the phone looks neat and to-the-point, resembling the flagship Xperia Z3. The new control layout also seems more convenient.
The display on the M5 gets great marks in terms of maximum brightness and has fairly accurate color rendition. It's harder to see in direct sun than the M4 Aqua, but it offers FullHD resolution, so it's crisper and can fit more content.
Battery life isn't all that spectacular. However, this is somewhat justified by the higher resolution display and more powerful chipset. The OS is far from final, so we will retest the M5, once Sony has a cleaner build.
The Xperia launcher runs quite nicely on the M5 and is packed with a lot of interesting features. The phone is definitely not lacking on the software side.
Performance-wise, our pre-production Xperia M5 is perhaps not ready for prime time as it fares worse than competing Xelio X10 smartphones. The hardware has lots of horsepower and shows great promise.
The speaker is somewhat quiet wih only a Below Average mark in out tests.
The camera setup on the M5 is truly impressive with 21MP on the back and 13MP on the front. It offers accurate colors and good dynamic range, but sadly, there's noticeable corner softness and a lots of low-light noise.
A new flagship in charge has inevitably sent ripples down the ecosystem. The potential rivals we just saw, and many more like them, must also have pushed Sony to rethink their midrange portfolio.
First, let's look at what else Sony has to offer. We already cleared things up regarding price groups and the M5 does sit comfortably within the company's current lineup. However, if you feel like you have to own a more premium Z model, then at €400 you might not qualify for the new Z5 Compact, at least not off contract, but the Z3 Compact fits the bill perfectly.
It comes with a Snapdragon 801 SoC and 2GB of RAM, which despite being slightly dated is still quite snappy, perhaps even faster than the MediaTek Helio X10, at least has way Sony has implemented it. You also get a pretty good 20.7MP camera, Wi-Fi ac and a few other goodies typical of the higher end models, like MHL for example. But, there are a few notable tradeoffs - mostly the smaller 4.6-inch display with HD resolution.
Moving on to Samsung, €400 might actually be enough to get you a Galaxy S5 and last-year's flagship is definitely still an awesome device. In terms of specs it is pretty close to the aforementioned Xperia Z3 Compact with a Snapdragon 801 SoC and 2GB of RAM, but this time around there are no compromises with the display - 5.1 inch, FullHD and of the Super AMOLED variety none the less. The camera setup might not be quite as impressive on paper with a 16MP main unit and only 2MP on the front, but it takes splendid photos. Plus, the already stated little bonuses you get with a flagship device apply here as well.
And if you want something newer, the Korean giant's new metal-laden "A" series might also be worth considering, but only if you are aiming mostly for looks, as at this price point you will have to settle with the Galaxy A7. Still, it is not a bad option, perhaps even better than the Galaxy Alpha, as it does have a large 5.5-inch FullHD display.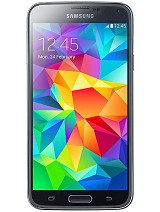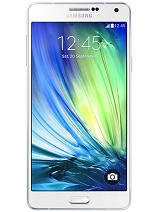 Samsung Galaxy S5 • Samsung Galaxy A7
As it turns out €400 is quite enough to get you other ex-flagships as well, like the HTC One (M8). It is also quite comparable to the Xperia Z3 Compact and the Galaxy S5 in terms of specs and the legendary metal device still has a lot to impress with. The situation is exactly the same with the Xiaomi Mi 4. Also worth checking out for the very same reasons is the LG Nexus 5, which has the added benefit of stock Android, if you are into that. Another viable candidate is the LG G3 - also a year old flagship, but one with a huge 5.5-inch QHD screen. €400 is currently enough for it as well.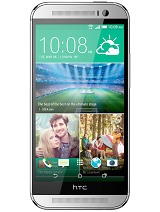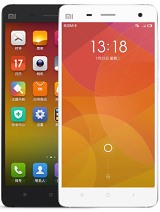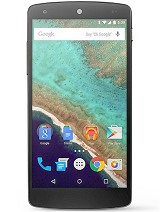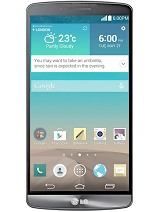 HTC One (M8) • Xiaomi Mi 4 • LG Nexus 5 • LG G3
As for something more recent, it turns out that the Moto X Play is a viable choice. It is actually in the same position as the M5 - a slightly toned-down version of the high-end Moto X Style, although it does rely on slightly weaker tech - Snapdragon 615 SoC and 2GB of RAM. Still, the display and camera setup are quite impressive.
The Asus Zenfone 2 also deserves a mention. Its capable Intel Atom processor sets it apart from the bunch and with at least 5 version now out in the open, you are sure to find one you like.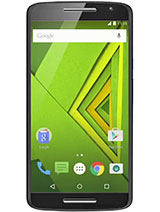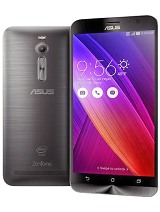 Motorola Moto X Play • Asus Zenfone 2 ZE551ML
Last, but not least, if you've really taken a liking to the new MediaTek Helio X10 setup inside the Xperia M5, Sony isn't the only one that has it and as we have pointed out throughout the review - others seem to be utilizing the capable platform a lot better. These include the Meizu MX5, which also happens to be quite equally priced to the Xperia, also the Xiaomi Redmi Note 2, which goes for quite a lot less.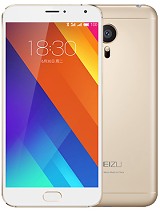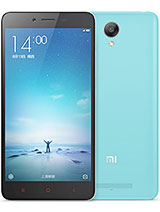 Meizu MX5 • Xiaomi Redmi Note 2
The Sony Xperia M5 is not called Aqua anymore most likely because it doesn't need any extra labels to set it apart from the rest of its midrange siblings. And the M5 is definitely taking the "M" family in a new direction. If this is where the new midrange is going, we can't argue. FullHD screen resolution, a high-res camera on each side, 3 gigs of RAM and a potent chipset. Even if not everything is picture-perfect, the Xperia M5 is good news. Except that it won't be available as widely as the M4 Aqua. Which may even be considered as good news as well - but only by recent Xperia M4 buyers. Well, that's life. Sometimes you don't know what you're winning when you're losing something.