Sony Xperia P and Xperia U are scheduled to be released this May. The previous launch date rumors were pointing to May 7, but according to new info from Clove UK, Sony will be delaying both devices.
Either those rumors were full of it or Sony faced some production or shipping issues as the date has now been pushed back to May 28. Granted, three weeks isn't too bad, but delays are never good news.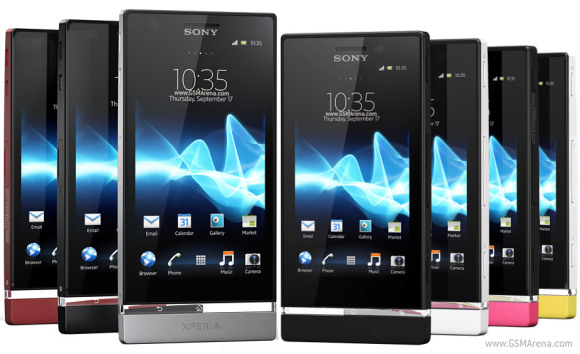 The aluminum Xperia P (black, silver) is available on pre-order on Clove for £330. The youthful Xperia U (white, black) is going to be sold for £204 there, but you should consider the lack of a microSD slot and the limited internal storage it has to offer.
H
China is going to launch Xperia P on this Sunday (29th April 2012). Google it in chinese, if u r able to.
D
Please someone tell me about the NFC of sony xperia P 1.whether this phone can pair/communicate/share with another NFC enabled ones???? 2.or it only supports NFC tags(which comes with package) 3.can we upgrade this phone to ICS??? (it is having...
C
its because sony is about to release ICS for NeoV and if these devices gets released NeoV price will get drop. By delaying lauch sony will try to earn maximum money from NeoV with ICS update feature (by keeping it price same) and later price will get...
ADVERTISEMENTS