All the fans of Sony Xperia S have a darn good reason to smile today. Google has launched an experiment to bring plain vanilla Android to Sony's top shelf smartphone. Jean-Baptiste Queru (JBQ), Google's Technical Lead of the Android Open Source Project delivered the good news.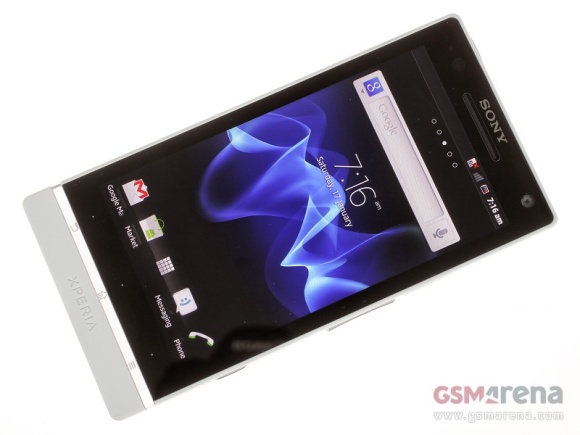 The reason for selecting the Sony Xperia S was simple according to JBQ: "it's a powerful current GSM device, with an unlockable bootloader, from a manufacturer that has always been very friendly to AOSP." Sony of course will have to play a role in the project as well, but given the company's good record with AOSP involvement, we doubt it will be an issue.
Google's project will essentially bring the Sony Xperia S into the privileged fold of the Nexus family of devices - a mighty great perspective, which is bound to make the handset a lot more attractive.
B
i have an xperia S since 13th of march , i am unhappy with the fact that it freezes for no reason during calls , at first i thought the problem was the software but i updated it to ICS and the problem persists .Do u have any advice ????
n
the search of a perfact phone ends .on xperia s its much better than s3 ...or any other model ...and loved hdmi ..12.5 mgp cam and screen resolution and sply the software 4.0.4 so cool and comfortble and any type of video format i loaded till date...
g
ammoled sucks . sony rocks in everything. Samsung uses the cheapest quality raw materials for the phones. Samsung is not good in phone designs . and also they copy other phone like apple and Nokia. samsung is like china phone which is available in lo...
ADVERTISEMENTS