Besides the expected bump in CPU clock speed, the Xperia SL (LT26ii) will obviously add a couple of exclusive hues to the family of the Sony Xperia S.
Blue and pink are the colors of choice, making happy boys and girls alike.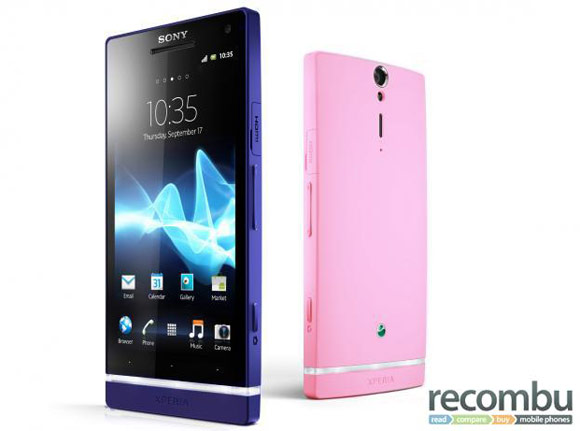 We wish we knew more about the Xperia SL but all in its due time. A good guess for a launch date is the start of this September's IFA expo in Berlin. We'll see how it goes.
Source
|
Via
V
Good job indeed. was bit dissapointed due to the lack micro SD slot in Xperia S. Anyway sony just rectified it with Xperia SL. I will get my hands on it asap.
D
Interesting points! To be honest, I don't mind chunky phones, etc. (I recently sold my GS2 to try out an Xperia Play for 6 months - nice handset!) BUT - if you compare the Xperia S to the elite Android handsets, it's not the best usage of handse...
ADVERTISEMENTS