Two additional Sony devices are jumping on the Lollipop train starting today: the Xperia T2 Ultra and the Xperia C3. These follow in the footsteps of three generations of Xperia Z flagships, which are already running Android 5.0.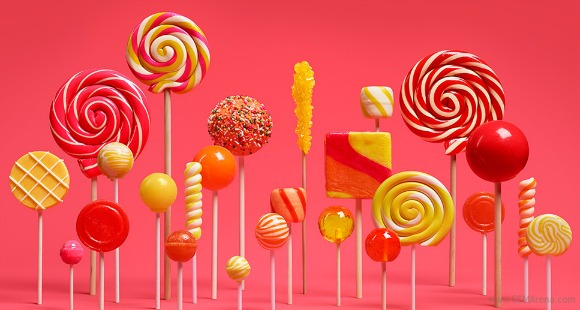 The update for the Xperia T2 Ultra was certified last month, and it's now been spotted in the Czech Republic, Germany, and Taiwan. It looks like only the single-SIM model (D5303) is receiving Lollipop at this time. The update should become available globally in the coming days and weeks.
For the Xperia C3, the new software is so far only available in Taiwan, but it will certainly make it to more countries soon. In this case too only the single-SIM variant (D2533) is currently getting the new bits.
Both smartphones will run Android 5.0.2 Lollipop after applying the update, and both will then be on build 19.3.A.0.470.
b
hello friends,,,how can I get lalipop new version software,, present I'm using 4.0.2
J
To sony tech teams I received alot of massages asking me update my xperia. C3 to new firmware , I will like to know is I ready needs. To update my phone. I like the current original. Factory settings ! How if I would. Not updating. Or is their a...
s
Hmmm but i got too many msges for update so plz help what to i do?? Coz mY xperia c3 in 4.4.2 in kitkat sO plZ heLp me GyZ !!