Sony has issued a new firmware upgrade today, this time for its Xperia T3 smartphone. That said, this isn't Android 5.0 Lollipop we're talking about, even if that is technically the latest iteration of Google's mobile OS.
Instead, Sony has made the Xperia T3 run what is the last variation of KitKat, namely Android 4.4.4. This represents a rather minor bump for the T3, which launched last summer running Android 4.4.2.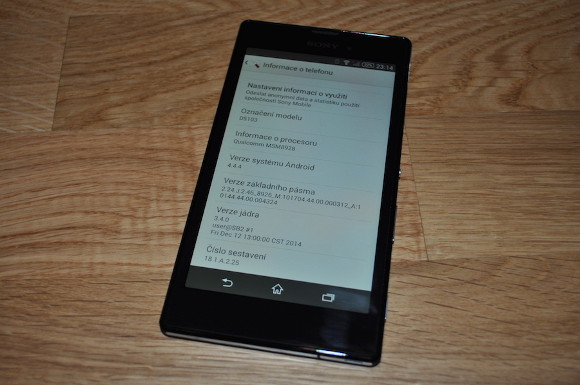 And since it's not a big jump, there aren't a lot of new things inside the new software. You do however get the Bluetooth Unlock feature, and some stability enhancements which should be welcome.
On the other hand, the 4.4.4 update for the Xperia Z2 brought over quite a few features first seen on the Z3. That's not the case here, presumably because the T3 is just a midranger, and not a flagship offering.
The new software for the Xperia T3 has been seen rolling out in both India and Russia, and we assume more markets will follow. The update is going out for both LTE and 3G models. After applying it, you'll be on build 18.1.A.2.25.
P
Please update Xperia t3, because I pay money for my phone.