Sony's Xperia Touch went on sale in Europe back in June, for the pretty insane price of £1,299.99 or €1,499.99 (depending on where you purchased from). Now it's finally made the journey across the big pond and arrived in the US.
You can buy an Xperia Touch from Amazon, the Sony Square display room in New York, as well as select T-Mobile stores in Chicago, LA, and Miami. The price? $1,699.99 - hopefully you weren't expecting the device to suddenly jump into the bargain bin or anything like that.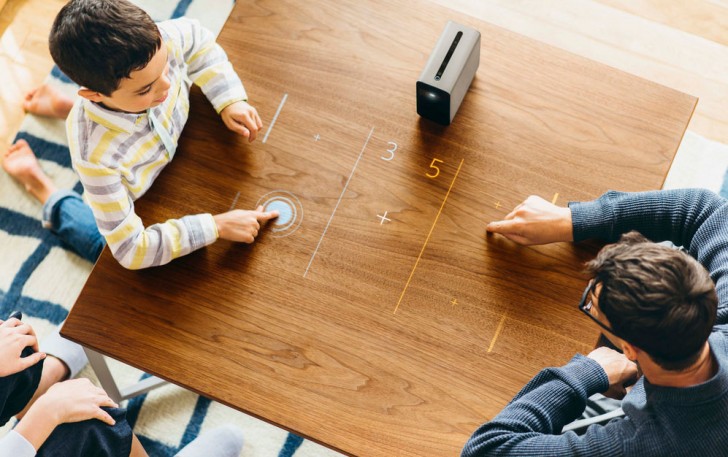 It is, however, a unique product that you are getting for all that cash. The Xperia Touch is a projector that can turn any flat surface into a 23-inch Android tablet. It has a 13 MP camera and you can even use voice commands for Google Assistant.
On the flip side, the Xperia Touch is portable but its battery will only last around an hour of continuous use. Also, the resolution it outputs is 1,366x768, which isn't much in this day and age for a display of that size. Anyway, if you're interested in the device, make sure you read our review.
?
$17000 with bad chip bad battery and bad resolution. only stup!d f@nb0y will buy this. LOL
?
Hahaha,,, these Sony Nay Sayers just do Not get it!
?
meh. another new overpriced device with huge big enormous bezel