Final Words
We're obviously reviewing the Xperia V at a time when the eyes of the Sony faithful are set elsewhere. It's been a year since the Japanese went solo and, although they've blown hot and cold thus far, they seem to have found their pace. With a couple of full-HD five-inchers, Sony is ahead of some of their top rivals. Not bad for a year's work.
And what about the Xperia V? Long story short, it is the water-proof version of the soon-to-be-ex-flagship and it will most likely interest users who have a use for an IP57-certified handset and who wouldn't overspend on a smartphone, state-of-the-art five-inch full-HD touchscreen or not.
This isn't a particularly bad situation to be in. The Xperia V is more durable than the Bond phone and looks not a bit worse. It's got all the value-adding features that Sony has at the top shelf: a 13MP camera with 1080p video recording, the custom Album app, the Walkman player. Half the built-in storage of the Xperia T and a lower-res front camera are not things we'd complain about. After all, the Xperia V is supposed to be the more durable and slightly less expensive version of the flagship.
But is it? Well, not at this point, no. And we mean the price tag, not the water resistance. Instead of making short work of the likes of the Samsung Galaxy S II Plus, the HTC One S and why not even the LG Optimus 4X HD, its current price sets it on a collision course with the quad-core flagship monsters that wouldn't mind one last fight before retirement, especially one that they're guaranteed to win.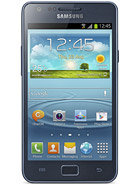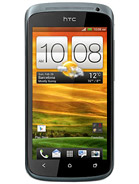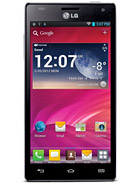 Samsung I9105 Galaxy S II Plus • HTC One S • LG Optimus 4X HD P880
It just doesn't make sense for a phone like the Xperia V to cost about the same (and sometimes even more) than a Samsung Galaxy S III or an HTC One X. Not to mention the Google Nexus 4, which is ridiculously cheap at Google Play.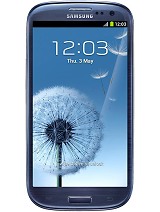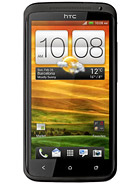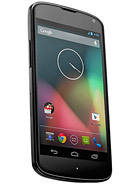 Samsung I9300 Galaxy S III • HTC One X • LG Nexus 4 E960
To add insult to injury, Sony still has the Xperia V waiting for Jelly Bean. It could really be a matter of weeks now, but that's still worse than what most of its competitors got.
Maybe the current price is kept up by low supply, as Sony is said to be pushing back the Xperia V launch on some markets to make Jelly Bean available. The result is a weird situation where the Xperia V costs a good 100 euro more than the Xperia T. This seems way off and perhaps it will get corrected faster than it's usual for a newly-released device.
And when it does, we wouldn't mind a phone that looks this good, runs Jelly Bean and is water-resistant. Maybe the launch of the Xperia Z and ZL will help too. Sony may realize it's running out of alphabet but, more importantly, they'll run out of reasons too for charging so much on the Xperia V.