If you recall, just a couple of days ago, the Sony Xperia X was going for $399 in the US - Amazon was selling the black colored model at that price. However, a quick look at the listing now reveals that the price has dropped further - it's $388 for the black variant now.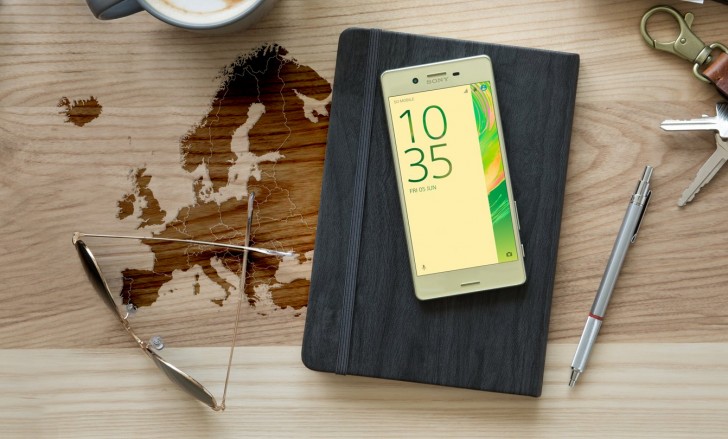 Other color variants, including white, lime gold, and rose gold carry a price tag of $389 each. The listings reveal that only a handful of units are left in stock, so if you're planning to avail the new deal, you may have to act really fast.
?
sony ericsson was for 2011 and before !! now we are in 2016 !! sony phones are amasing for now !
?
Don't break your phone! Problem solved! Seriously. I've been using phones for 10+ years now and never broke one before.
?
Sharp? Their phones are the ugliest.