The Sony Xperia X Compact went from 0 to 60 very fast - then ran GFX Bench (allegedly) and left detailed specs behind.
Something smells fishy, though, the OS is listed as CyanogenMod. While it's CM-friendly, Sony has its own AOSP efforts, so there's no good reason for the phone to be running a mod. Also, a rooted CyangenMod will let you change how software (like GFX) sees the hardware, so take these specs with a grain of salt.
They are what we expect of the Xperia X Compact, though. A 4.6", but 1080p this time, a Snapdragon 820 chipset with 4GB of RAM and 64GB storage, a 13MP main and 8MP front cameras.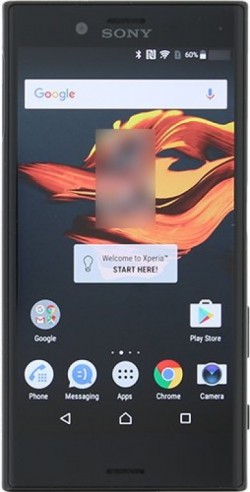 So, better than expected (we would have guessed a 720p screen like before, a bit less RAM than the 5" model too). But the rumor for 4K selfie videos is debunked by these specs.
Again, don't take these specs as gospel. If one particular rumor pans out, we may be seeing the real deal on September 24.
stop talking like a girl, you are a man. i was saying that such well known tech company with such great devices managed to fk up their best like of smartphones in a matter of days. Well so much for the hype of note7 right? Wait what? sammy di...
J
Excuse me sis, not all Note7. It is still selling in China. Some version used different battery suppliers. Yes, popular enough to be in the news. Popular enough to get on Apple's nerve. Popular enough to be the biggest tech company in the world. And ...