Those in the US who are planning to purchase Sony's Xperia X Compact smartphone will be glad to know that the device has received another price cut. Retailer Best Buy has the phone listed on its website for $349.99.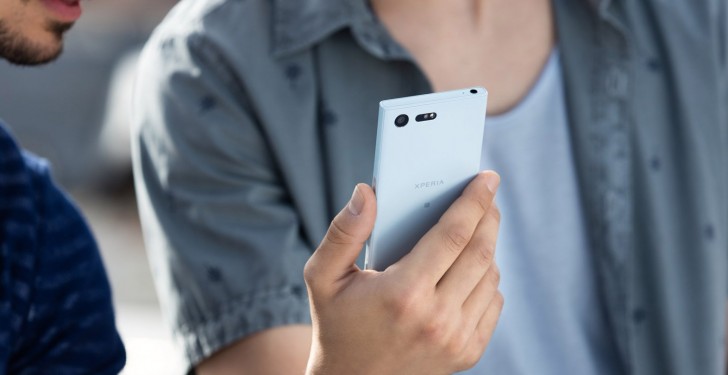 That's a price cut of around $100 given that the retailer usually sells the device for $449.99. If you compare the current price with the phone's launch price, then the discount comes out to $150.
It's worth mentioning that Amazon is also selling the Xperia X Compact for $349.99, but that's only for the White colored variant. Black and Blue are still listed for $400. For more information, head to the Source links below.
Thanks for the tip, sh shtutym!!!
?
Which makes it equally as bad or worse. Yeah, truth hurts. Must sting badly!
?
Great phone. The link to BestBuy says $299, not $349, so it's even better. Definitely worth it for that price. My sister just bought it last week at Amazon and is going to get the price difference back. She loves it (too small for me, but she likes s...
?
This isn't Chinese crap dude. This is Sony.
ADVERTISEMENTS