Around a week after pre-orders for it went live in the country, the Sony Xperia X Compact is now available for purchase in the United States. Amazon is selling the handset for $500, and all three color variants are available.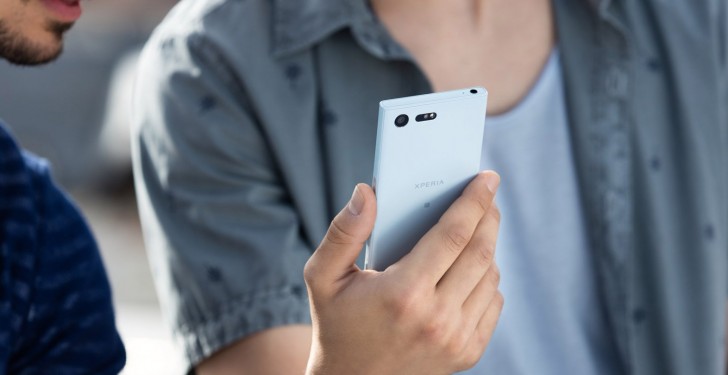 It's worth mentioning that the retailer was offering the phone for $450 during the pre-order period (a $50 credit was being offered at checkout), but the deal seems to have ended now. Those planning to purchase a unit can head to the Source link below.
D
Meh, I'll be sticking with my Z3c, no point side-grading just for something new especially if it means losing important features. Bring on the XZ/Z6 compact :)
a
agree. i'm not samsung fan. but they (sammy engineers) try so hard to improve android. add a lot of features, best screen, etc. i know their touchwiz is not-so-good. but at least they give more premium features to their users. and they deserve to...
w
Far from it, Sony's top tier phones fall into the premium category. Is another thing completely if they don't have enough presence due to faulty marketing or slugish releases through carriers.