Sony Xperia X Compact US launch set for September 25, pre-orders go live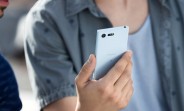 The Sony Xperia X Compact is now available to pre-order in the United States. The device is listed on Amazon, which is currently letting users pre-order it for $450 - the listed price is $500 but the retailer is offering a $50 credit at checkout.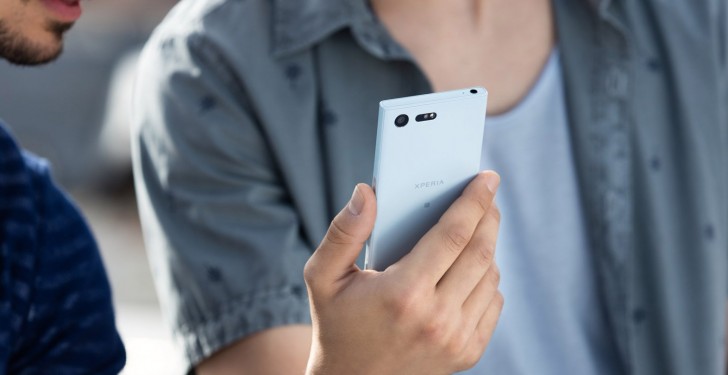 All the three colors variants - White, Universe black, and Mist blue - are currently available, and the $50 credit is available on all of them. The handset will start shipping September 25.
In case you missed, the Xperia X Compact is already available for purchase in the UK as well as several other European countries.
Our full review of the device is up online too.
?
You learning your ABCs??
D
If user experience is more important then top of the line spec then why make a flagship at all. They do have competition in the IPhone for smaller devices, and as Apple are proving there is still a lot of requirement for this size of phone. You a...
D
nope , I didn't make an any error , I have taken that in account before commenting . you are too upset bc SONY didn't make small phone with a flagship specs , why would they? they have no competition in that category , so they've put a decent sp...