Sony Xperia X Performance comes to the US on July 17 at $700, other X's too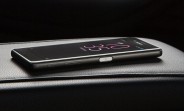 Sony has detailed the availability and pricing of its new X lineup for the US. Breaking up with the carrier model, the smartphones will be sold by major retailers like Best Buy, Amazon, and B&H, instead.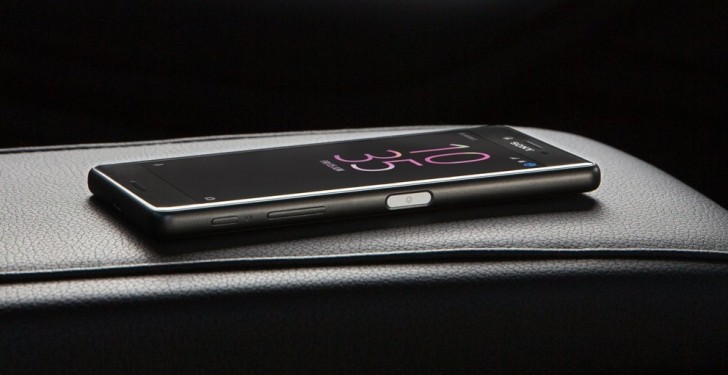 Sony Xperia X Performance
The Xperia X will be the one to pave the way, with a release date set for June 26, and a price tag of $550. If you want to go on either side of the X in terms of price and features, you'd need to wait until July 17, when the Xperia XA and Xperia X Performance will become available, at $280 and $700, respectively.
And then a whole month after the pioneer, the Xperia XA Ultra phablet will arrive, on July 24 to be precise. The 6-incher will set you back $370.
D
all the people bitching about the price even though this is a top of the line high tech phone that has technology that NO Other smartphone has. 3gb is all you need for a well optimized idiots. THe xperia x out perfroms htc10 and lgg5 and only h...
8
I don't really get your point. Low end device user ? I guess, mine is kinda outdated by now. But that has nothing to do with the argument. If you're the type of user who doesn't give a damn about throwing 700 euros for a plastic phone, good for you. ...