So far Sony's official stance has been that the Xperia X Performance will not be sold in the UK or Germany. Ever. The company hasn't explained this baffling move in any reasonable manner, but the reason for the decision may not matter after all.
That's because it turns out that you might actually be able to purchase an Xperia X Performance from the UK after it launches in July. And we're not talking about grey market imports here, no. You could in fact be able to grab an Xperia X Performance that has made it to the UK through the official channels.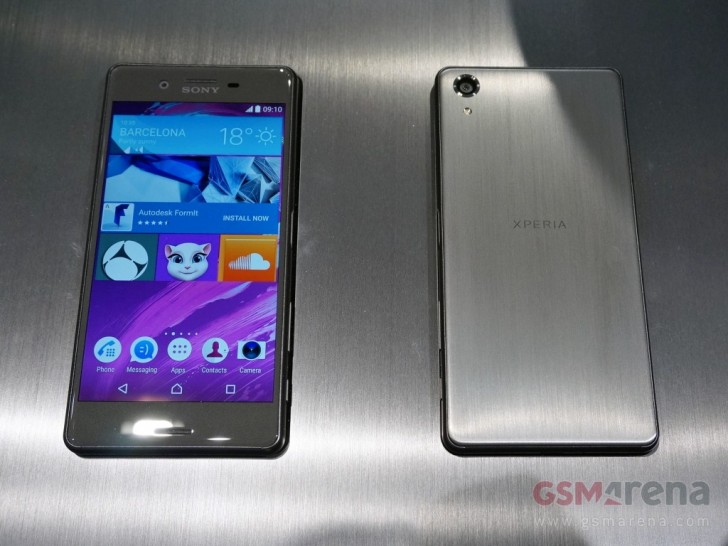 This information comes from a Sony statement made to Recombu. Here's the full text of that communication: "The Xperia X Performance was published on the Sony Mobile GB website in error and will not be available to buy SIM free from our Sony E-Shop. It may however be available in the UK in limited numbers via select distribution partners".
So you clearly won't be purchasing your Xperia X Performance straight from Sony's UK online store. However, if you're lucky the Japanese company may ship some units to certain retail partners it has over there. Exact names of sellers haven't been mentioned yet, but this should give you some hope that Sony's actual 2016 flagship smartphone does have a small chance of being available in the UK too.
As for pricing, the handset starts at €699 in the Eurozone, which currently converts to £550, so expect something similar. The phone will be out in continental Europe during the week of July 4.
?
Please don´t say lies. How you can say it´s a plastic not-good phone?? Even in the image shows metal, just one example.
?
Sony Rocks with New X cells.