Camera
The Sony Xperia XA uses a 13MP camera with an f/2.0 aperture and a 1/3" sensor. It's not the old flagship camera used in the XA Ultra and not the new model used in the X and X Performance.
The camera has hybrid autofocus (contrast + phase detection) and supports object tracking, although it doesn't seem as good at it as its X stablemates.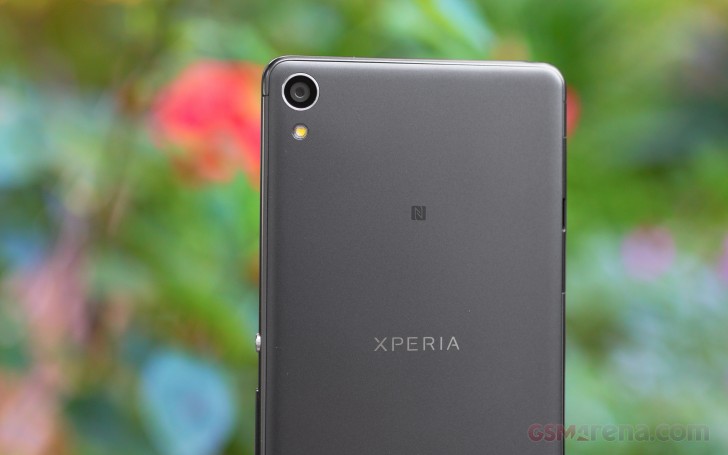 The phone uses mostly the same UI as the other X phones. This means vertical swipes change modes, horizontal swipes flip between front and back cameras.
The models include Superior Auto, Manual (just a name, there's no focus or shutter speed control) and some "camera apps" which range from useful (panorama) to fun (AR). These are downloadable so you can easily add more functionality.
The selfie camera is an 8MP camera with an f/2.0 lens and 1/4" sensor. So not the impressive cam the Xperia X had, but still better than most.
The Quick Capture feature from a locked phone option is available - just press the shutter key and the phone will unlock and take a photo. Optionally, it can just unlock and launch the camera or shoot video instead of a photo. This feature isn't quite as fast as it is on the Xperia X, but still quite fast. Note that the camera doesn't always give itself time to focus and adjust exposure properly, so check how the photo turned out as you may have to re-shoot some.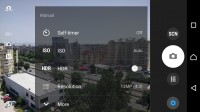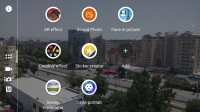 Additional settings • Camera apps
Shot to shot time is average and sometimes slow with Superior Auto - the mode can automatically enable options like HDR, which take a while to shoot and process. Sometimes the camera wouldn't register swipe gestures too.
Image quality
The camera takes sharp photos with a good deal of detail for its 13MP resolution. Noise is low and noise reduction and sharpening are mature, so there are no annoying processing artifacts. The dynamic range is good even without HDR, the camera finds a good balance between shadows and highlights.
The white balance color rendering needs work, however. There's a strong blue tint, which makes even bright sunny days feel cold. It's not just white balance, colors just feel off. Contrast can be better as the phone uses the dynamic range of JPEG conservatively.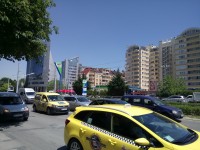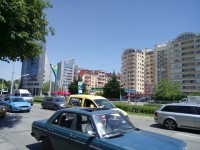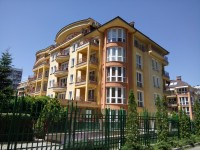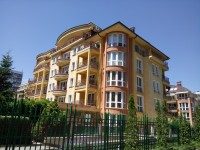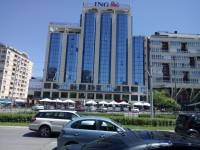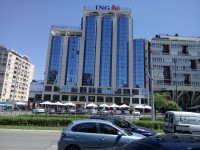 Sony Xperia XA samples: Normal • Superior Auto
Photos shot in Manual turn out good, but we'd recommend using Superior Auto. Both modes mostly produce the same images, but on occasion, SA delivers better results (e.g. turning on HDR even if you didn't notice it's needed). Sometimes it makes shot-to-shot time slow, but it's worth it for the extra bit of quality (unless you need to take several photos in quick succession).
We tried out HDR and found it quite subtle - it improves shadow and highlight rendering slightly. It also changes color rendering, which actually makes things look better.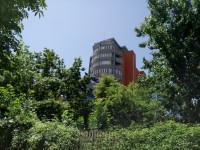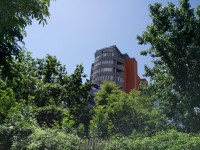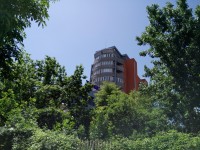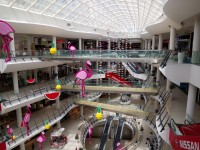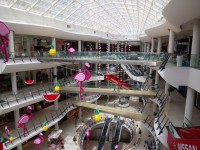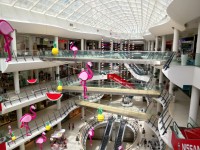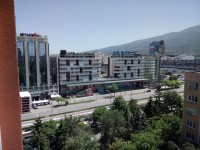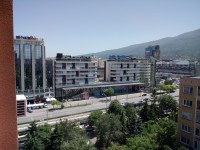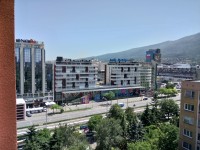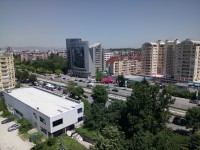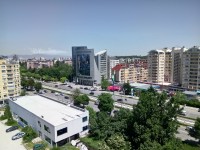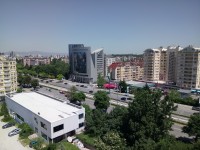 Sony Xperia XA samples: Normal • Superior Auto • HDR
The panorama mode is pretty poor, though. You only get 1080px height of the image, but even that's too much for the actual resolved detail. It doesn't help that stitching has issues - straight lines turn wavy and there's occasional ghosting. There's no way to 'end' a panorama either, you either have to complete it or point the phone somewhere else which automatically ends the shot, but this often messes up the final part of the panorama.
The selfie camera produces fairly sharp images with low noise and good colors.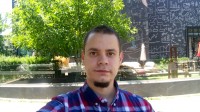 Sony Xperia XA samples: Normal • Superior Auto • HDR
Here's the Xperia XA against other 13MP cameras in its class.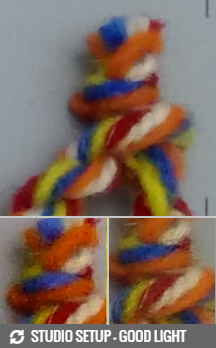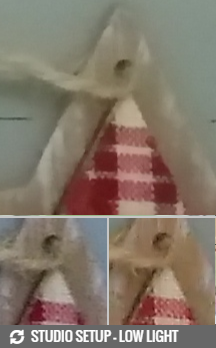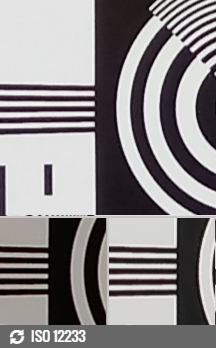 Sony Xperia XA in our Photo Quality Comparison tool
Video camera
The Sony Xperia XA camera can record 1080p video at 30fps with both its cameras. There's no 60fps mode even at 720p. You do get SteadyShot stabilization and video HDR, though.
1080p footage is shot in MP4 files at the usual 17Mbps. Audio is captured at 128KBps but is mono only. That's a little disappointing in 2016 and with two mics on the phone (not that having three on the iPhone stopped Apple from sticking to mono sound recording either).
Resolved detail in videos shot with the Xperia XA is okay for its price class, better than a good deal of mid-rangers. There's no noise and color rendering is good, however, exposure is too sensitive and adjust too quickly and visibly as objects enter and leave the scene.
Audio is okay in terms of quality, but it lacks the directionality of stereo sound.
Many phones in the mid-range are capped at 1080p video recording, so the Xperia XA has no shortage of competition.