Sony may have given April 26 as the launch date for its Xperia XA1 smartphone, but it looks like Europe will be getting the phone earlier than that. In the UK retailer Clove has confirmed that it will start selling the phone on April 10.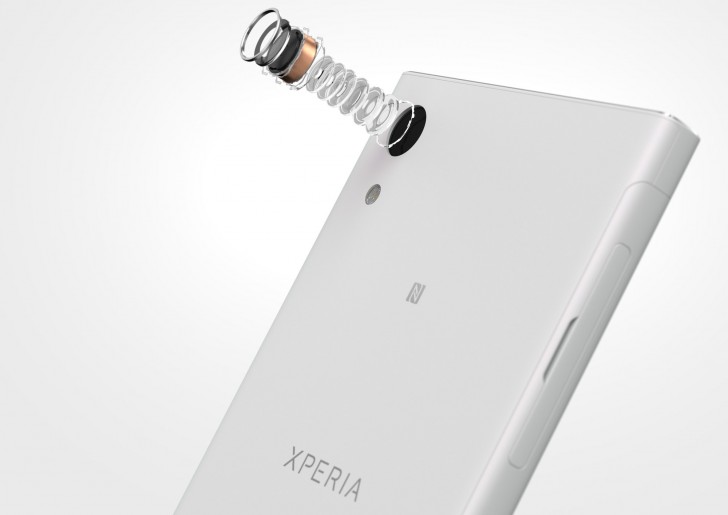 Sony had revealed a $300 price tag when the phone was unveiled at the MWC.
p
I weight for sony experia xa1
D
Ohhh...but i read some artcie that the xa1 has metal side(jm forgot)..only on the side has metal...
D
Sony Xperia XA1 has metal frame with plastic front and back, so it's plastic(yeah, not just plastic, but most of, you can't compare it to metal phones like X, X Performance).