The competition
The Sony Xperia XA2 Plus is a great all-round smartphone with ruggedly handsome design, a large and tall screen, and flagship-like camera experience. But the XA2 Plus is a hard sell because the competition offers more for less cash.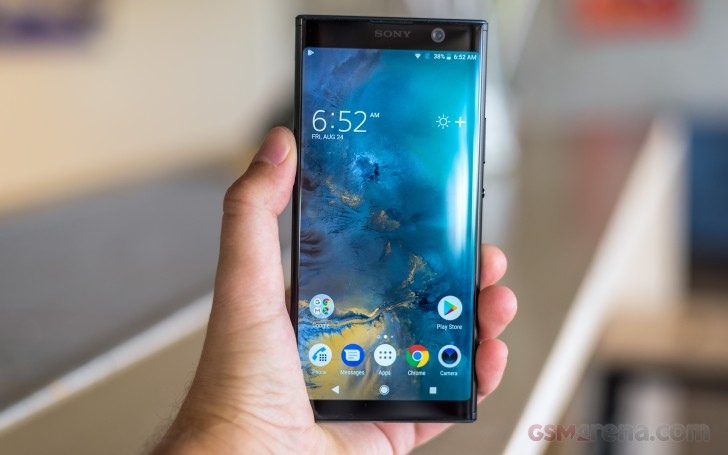 It's just not enough to be a Sony anymore, a phone has to be a powerful and competitively priced Sony - and the XA2 Plus fails at being the latter.
There are a lot of mid-range smartphones to match or beat the Xperia XA2 Plus. And even though some of the brands sell in just a few markets, many users are already free of the prejudices against the Chinese makers and use third-party retailers to import their phones.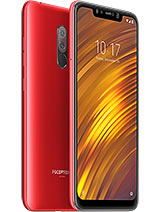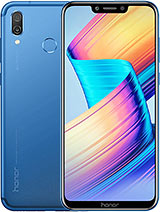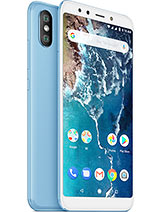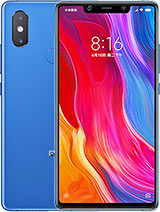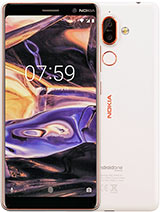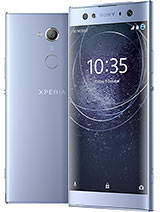 Pocophone F1 • Honor Play • Xiaomi Mi A2 (Mi 6X) • Xiaomi Mi 8 SE • Nokia 7 plus • Sony Xperia XA2 Ultra
Take the Pocophone F1 by Xiaomi for example. It is better at everything - screen, performance, camera, battery. The device is currently available in India, but Xiaomi will be expanding its availability very soon and the XA2 Plus stands no chance against it.
The all-metal Honor Play has an even larger but notched 6.3" screen and employs the blazing-fast Kirin 970 chipset. While the Honor Play won't impress with camera, it sure does with gaming performance and screen. Oh, and it's cheaper than the XA2 Plus.
Xiaomi Mi A2 is one very tempting Android One handset available everywhere. It's made of metal, has a very similar 6" tall screen, it utilizes a powerful Snapdragon 660 chipset, and has impressive camera suites on both ends. The Mi A2 is almost half the price of the Sony, so there is that.
Xiaomi has a better phone priced close to the XA2 Plus, but its availability is limited - the Mi 8 SE. It has a large Super AMOLED screen, much better Snapdragon 710 chipset, more advanced face unlock, and very capable main and selfie snappers.
The Nokia 7 Plus is a great alternative to the XA2 Plus and costs just a few euros less. It has a similar 6" screen, prettier build, and more powerful Snapdragon 660 chipset. The 7 Plus does excel in the camera department, too, as it offers a 12MP main snapper with large pixels and bright lens, and there is even a secondary 13MP telephoto snapper next to it. The Nokia is part of Android One, which often turns out to be a decision maker as well.
Finally, the XA2 Ultra is pretty much the same phone sans the extra screen pixels, but it has one of the most impressive selfie rigs the market has to offers (16MP OIS + 8MP, flash) even though the photos and videos didn't turn out to be class-leading. And today the Ultra is a bit cheaper than the Plus.
The verdict
Indeed, the Sony XA2 Plus is a bit of a tough sell. And that's not because the XA2 Plus isn't a worthy smartphone, on the contrary, it's just that the price at launch is rather uncompetitive, unreasonable if you will.
We used to think the market will eventually regulate itself, but then we look at Apple's iPhones and know that's not the case anymore. But here is hoping the upcoming holiday season will make Sony reconsider the pricing of its offers.
We could see the Sony Xperia XA2 Plus doing well among the loyal Sony fans, as usual, but it won't convert anybody else, not with that hardware package or price. And no matter how hard we tried to find reasons why it might be better to wait for a price cut and get the XA2 Plus instead of any of the smartphones we mentioned, we just couldn't.
Pros
Stylish design and sturdy build
Large display with excellent contrast
Great all-round camera experience
Long-lasting battery
Cons
No water-proofing
Middling performance
Expensive at launch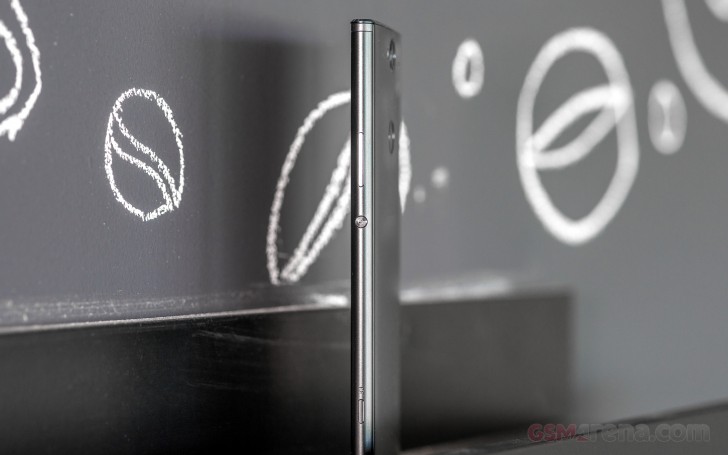 Pricing

These are the best offers from our affiliate partners. We may get a commission from qualifying sales.

32GB 4GB RAM
£ 215.12
Show all prices