Sony Xperia XA2 Ultra hands-on
Okay, this thing is BIG. It's one of the largest and heaviest phones we've had around for a while. It's taller than the original Mi Mix and only slightly narrower. It weighs 221g, twelve more than said Mi Mix. It's a monster of a phone, and we kinda like it.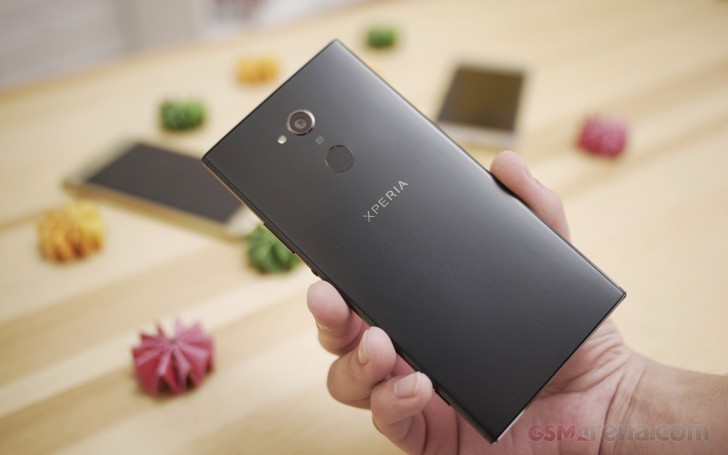 For one, it's got a 6-inch display. A true 16:9 6-incher too. To get the same 16:9 viewing area from the trendy 2:1 ratio, you'd need a 6.6-inch diagonal, and as far as we know, these max out with the 6.3-inch Galaxy Note8.
Much like the small XA2, Sony's press materials for the Ultra point to a 500nits maximum brightness and much like the XA2 we feel that's not exaggerated. In fact, looking at the two side by side, there's not much to separate them aside from the sheer size of the Ultra.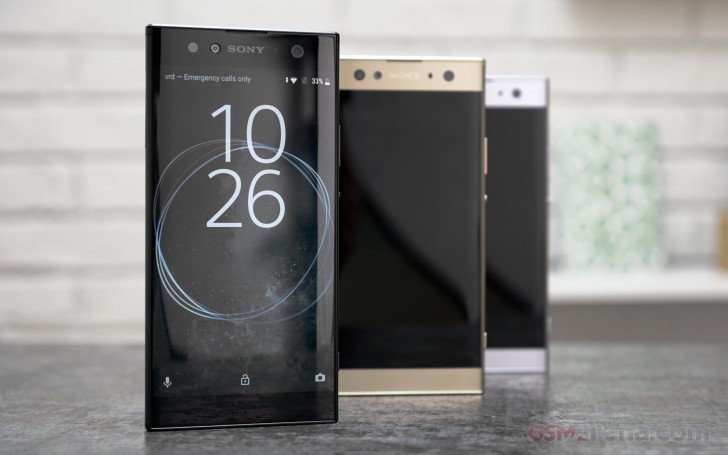 While we're at it, let's just mention that new model is 2mm shorter than the old one. Okay, it's not that big of a deal, especially when compared to the STB ratio changes on the small model, but it still counts for something.
Then it's the 3,580mAh battery. Back when the XA1 Ultra came out, we were worried its tiny 2,700mAh battery would be inadequate for powering all 6 inches of it. That turned out not to be the case, so we're really excited to see how the increase in capacity and the newer and more efficient chipset will affect endurance. We're expecting records.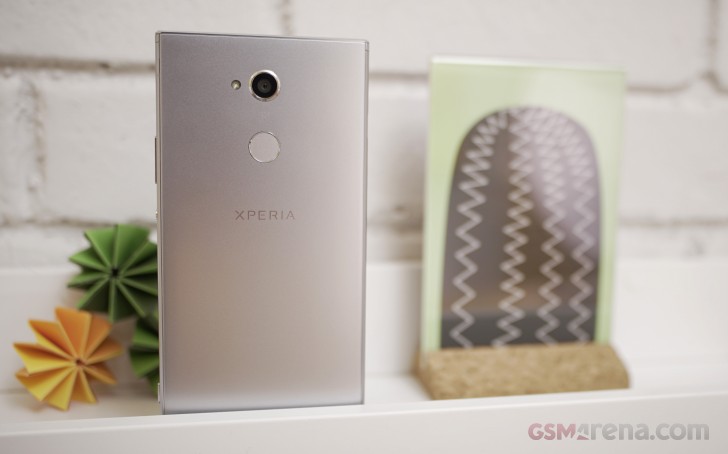 But while it's the massive screen that warrants the Ultra moniker in the Xperia realm, Ultras have also had a specific fixation on selfie photography. The XA2 Ultra doesn't break that tradition. One-upping last year's model and staying on top of trends, this third generation comes with two front cameras - teaming up the 16MP unit of the XA1 Ultra with the ultra wide shooter of this year's XA2.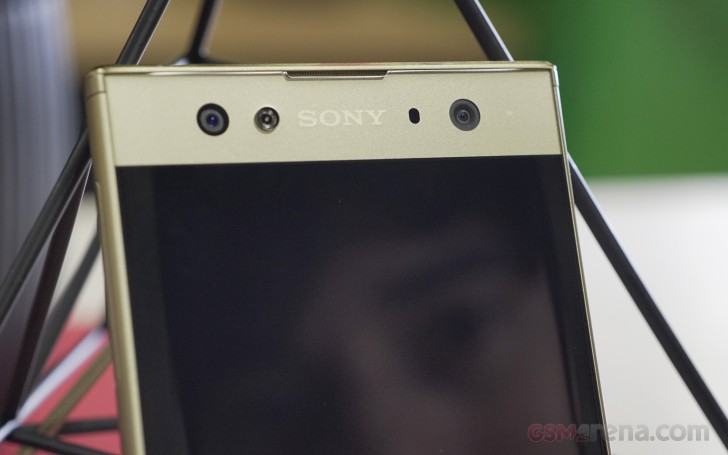 We already voiced the one concern we had with a 120-degree FOV front-facing camera - distortion. Well, the Ultra negates that with its other (though in this case, primary) 16MP cam with a more conventional, yet still pretty wide, 21mm equivalent focal length (EXIF says so, hence about a 90-something degree diagonal FOV). It's got autofocus, unlike the 8MP one, and its optics are stabilized - that's a spec sheet fat enough to beat some primary cameras.
The Xperia XA2 Ultra comes in single and dual SIM versions, and in either case it's got a dedicated microSD slot. Selfie cams aside, that's another difference that sets the Ultra apart from the non-Ultra - Sony only found enough room for a hybrid slot on the dual SIM Xperia XA2.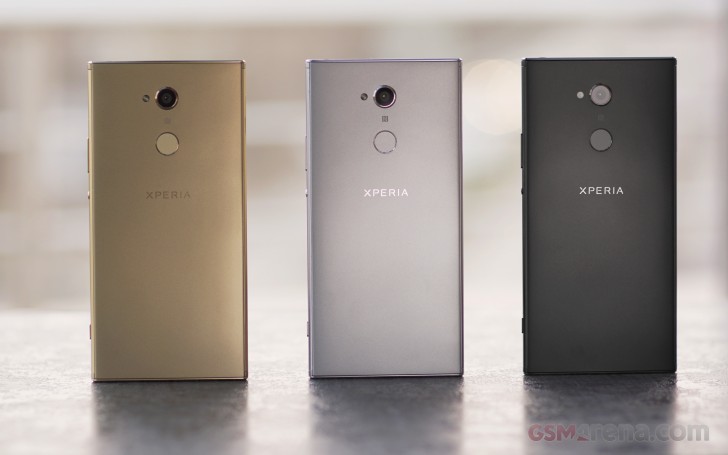 Most other hardware features are shared, however - that includes the rear mounted fingerprint sensor and the two-stage hardware shutter release button. Okay, that's a very classic way of taking pictures, and we initially appreciated it, but as the years went by, we found ourselves using it less and less often. And when you have the double press on the power button for quick-launching the camera, the dedicated button's second function becomes redundant too.
Oh, and isn't it ironic - with the power button now relieved of biometric duties, the tiny circular machined aluminum button from the pre-Z5 era makes a comeback. Welcome back, then, long time no see.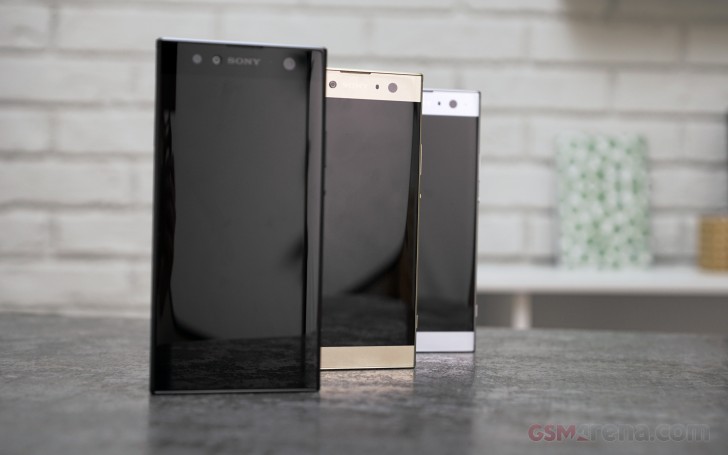 Now, enjoyable as our time has been with the Xperia XA2 Ultra, its 221 grams of heft are starting to take a toll on us. Good thing we have the L2 to fall back to. That one's on the next page.