The new Sony Xperia family landed in Europe, the US, Canada and we even heard that the Xperia XA will land in India on June 22. Well, the rumor was mostly right, the actual launch is on June 24 (this Friday).
Sony Xperia India tweeted about "borderless design" along with a dark image that can only be the Xperia XA (you can see the old-school, fingerprint readerless Power key).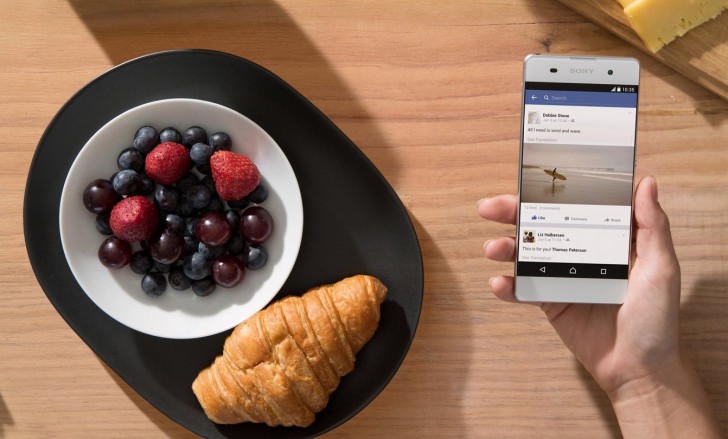 The Sony India site shows the recommended price is INR 21,000 (the equivalent of $310/€275). The Xperia X is listed at INR 49,000. The X Performance and XA Ultra are not listed.
Thanks for the tip, Tina!
n
i guess you don't pay taxes and have no knowledge of taxes and how they work. because there is a reason why the price of items varies from country to country. and it isnt the manufacturer making the extra money. I'm in the philippines. I love arizona...
D
you should go visit a psychiatrist...they have washed your brains...you are a smartphone noob ,don't reply to my posts again.What is ...."point less"?...you should learn to write correctly.The man with no name and no brain corrects my posts...go jump...
D
They r selling mediatek device 2gb RAM 16gb phone for 21k and maybe u can get SD210 device for 250$.. This is how they sell Sony mobiles with overpriced tag...